Can surgical face mask protect yourself and others from Coronavirus?Should healthy people wear face mask?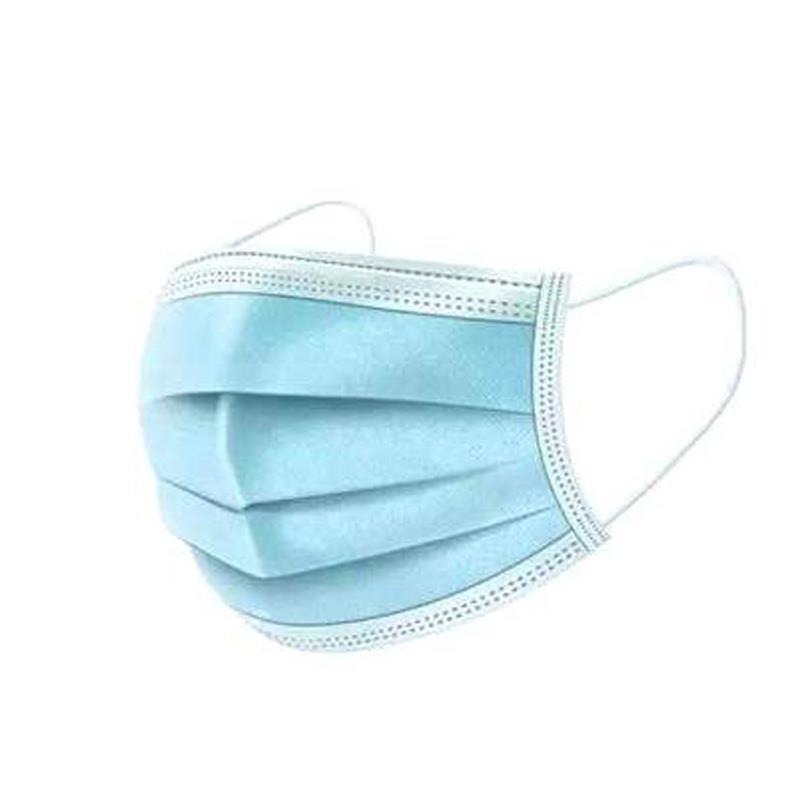 COVID-19(Coronavirus Disease 2019) which will cause acute respiratory syndrome have began to spread worldwide. WHO stress that most people who become infected experience mild illness and recover, however, everyone should take care of their health because some of them can be more severe even die.WHO give some basic protective measures to against the new coronavirus.Wash hands frequentlyFollow Good Respiratory HygieneMaintain social distancingThe reason why WHO advices people to maintain social distancing is that this Coronavirus disease appears to spread from person to person among those in close contact. And it have evidence that respiratory droplets contain virus. If you are too close to the coughing person who has the disease, you may breathe in the droplets which containing Coronvirus and then be infected.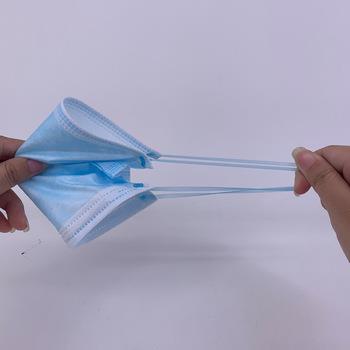 Face Mask Disposable For Normal PeopleWearing a disposable surgical face mask when you go outside will decrease the risk of be affected. This disease has incubation period of 14 days or even more. On this incubation period, the virus carrier seems is asymptomatic but they can infect healthy people.Where can you buy disposable surgical face masks?We are a China face mask supplier can sell you some disposable surgical face maskes. The face mask is for normal people, has 3 layer. 50 pcs/ box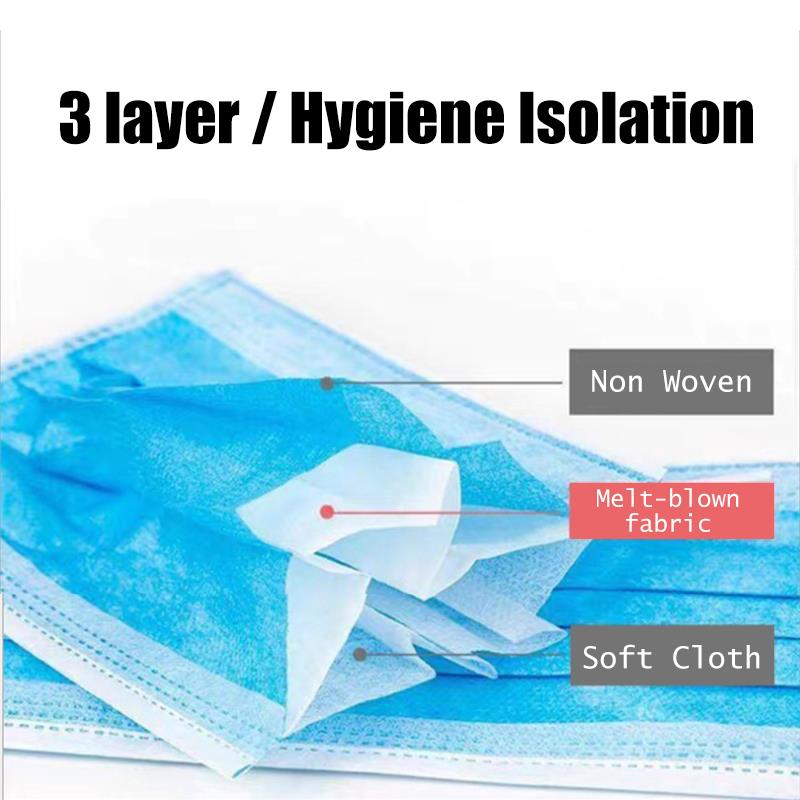 The producing factory have production qualification.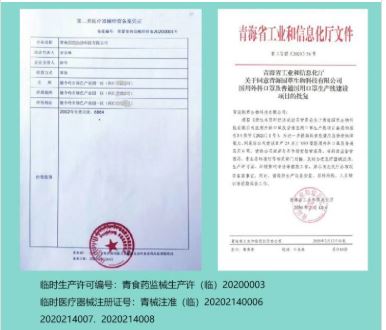 If you are in need of this surgical face mask, why not leave us a message here or send an e-mail to [email protected]?