As we all know, Mid-Autumn Festival is near.How to be special and let your mooncakes different from other mooncakes?On my advice, DIY handmake mooncakes is a good idea.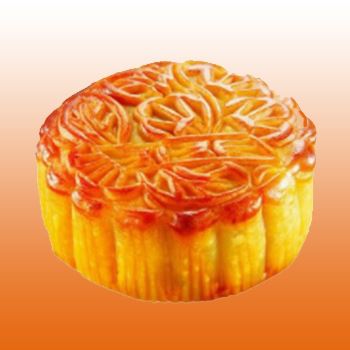 How to make a mooncake with beatiful shape and different patterns?
For most people, using a cake mold maybe is most people's choice. Mooncake baking molds can make the job of DIY mooncake more easier.Here are many cake molds are sold on market. They are made of various kinds of material.The three most common types on market are wooden cake molds, stainless steel mooncake baking mould and silicone molds for baking.When you are DIY your mooncake, which kind of cake baking mold you like most?Wooden molds is green and environmental friendly, however, they are heavy and it's features easily influenced by insects and humidity.With a smooth surface, stainless steel material cake mould is easy to clean up. It is an important factor attracting people to purchase them.However, stainless steel material cake for baking is more expensive. Besides, due to steel's hard and unbendable features, steel material molds is not convenient to clean the corners, which may breed bacteria.silicone material mold meets with buyer's preference in recently because that it has the advantages of the other two material molds, at the meanwhile, has not their disadvantages.Silicone baking cake mould, is a product known by it's excellent features of eco-friendly, soft & flexible.Made of a kind of material can directly contact with food, silicone molds is consider as an eco-friendly products. Molds made of silicone are very soft, so cleaning them is not a hard job. More importantly, the price of silicone products is low.So if you want to DIY mooncake, silicone material cake mold is better.