September 13, 2019 is the 15th day of eighth month in the lunar calendar, which is know as Chinese Mid-autumn festival.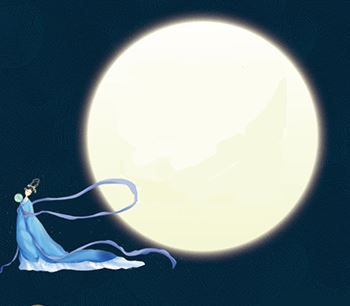 Mid-autumn festival is a traditional festival in China which has a long history.In recent two centries, a great amount of chinese settled overseas due to various reasons. And because of that, this festival was bring to to all around the world.Nowadays, countries and areas where celebrate Mid-autumn festival include People's Republic of China, Vietnam, Singapore, Malaysia, Indonesia, Philippines, North Korea, Japan, Cambodia. Many Chinese and ethnic Chinese are working and living in these countries and areas which be listed on this essay.Consumption of mooncake and Appreciating the Moon are the two most important activities when celebrate this festival.In order to show appreciation to employee and whish everyone will have a good and happy day, boss of Wei Shun silicone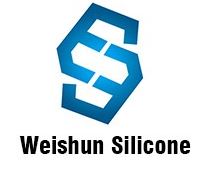 , Mr. Li gave every employee monncakes and red envelope.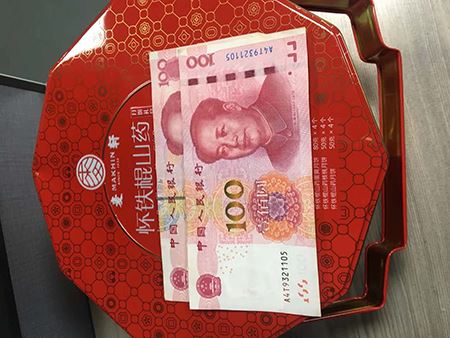 Thanks for his generosity, evey staffs have a good mood and look forward to the arrival of the Mid-Autumn Festival with joy.