Bar coaster (sometimes called drinks cup mat) is a popular product on market. The most common material of this kind goods include ceramic, cork, glass, leather, paper, silicone rubber, stone and wood etc. Various kinds of material as well as various styles of design.What is the use of bar coaster?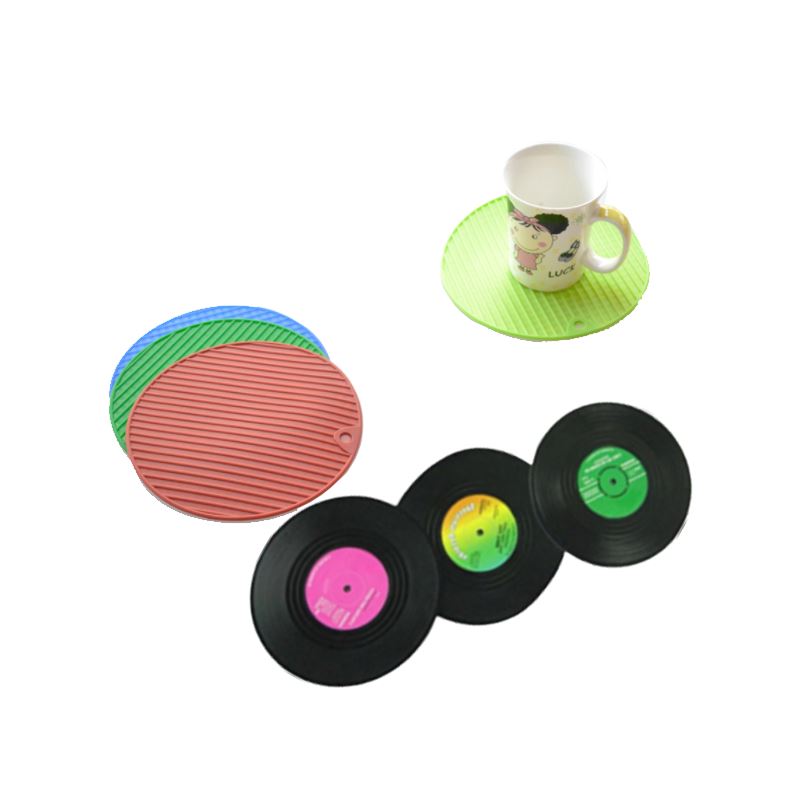 We are a China manufacturer providing high quality silicone tea cup mats. According to customers reviews and conversations happened between us, We know the reason why our customers buy those cup mat coaster holder and we learned how our clients use them. So as for this this question: What is the use of bar coaster? I think my answer has a reference meaning.First of all, when serving in food service location, bar coasters have double duty: protecting tabletops and counters from the dangers of moisture or high temperature and advertising your brand or business. Coaster is really an incredible opportunity to earn business chance as well as promote the brand. Most of our customers required printing fun and functional advertising on the surface of silicone cup mat. Silicone material coasters with a smooth surface provided by our company is suitable for printing LOGO and brief advertise words .Compare with other material coasters, what is the advantages of silicone bar coaster?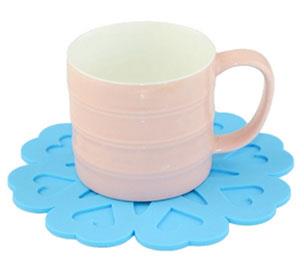 Silicone material drinks coaster mats is made from silicone rubber, a inexpensive common material in industry we can get easily. Besides, with a mature production technology, the producing cost of silicone heat resistant cup mat is controllable. It means that you can get silicone material coasters in a low price. In other words, you can save advertising cost.Though paper coaster is cheaper , silicone material bar mat is more cost-effective.People not only drinks hot drinks but also cool drinks on bar and restaurants. As we all know, water drops will gather on the cool cup wall. It means that paper bar coasters are single-use. However, silicone coasters are waterproof and reusable.Obviously, silicone bar coaster is a good heat resistant and waterproof restaurant and bar use product and a cost-effective promotional advertising carrier.Simply send us your image or graphic, you can get you own customized bar coasters. Interest? Why not talk with us right now?