silicone fidget toy is a toy designed for all ages people who are feeling anxiety and stress. It is suitable for all kinds of people and various living conditions. It can relieve fatigue in the office and unsatisfactory encounters in life. Toys for children with autism.
We have provided many types of push pop bubble toys during these days, and we find a funny type–a color-changing fidget toy. The pop fidget toy has endless fun, just press the mouse bubbles down and they make a slight "pop pop pop" sound, then flip it over and start again. The push bubbles pop silicone toy for kids' anxiety also for stressful adults.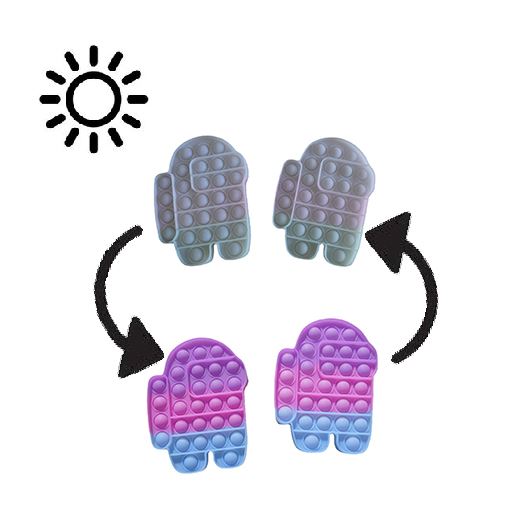 The color-changing fidget toy has different colors in different environments. While in the room, this type of fidget toy is white, or in Light color. But once you put them under the sun, they will be bright and colorful.
You must pay attention to this product will only change color under the sun, not under the light. And there are some other beautiful shapes we have made.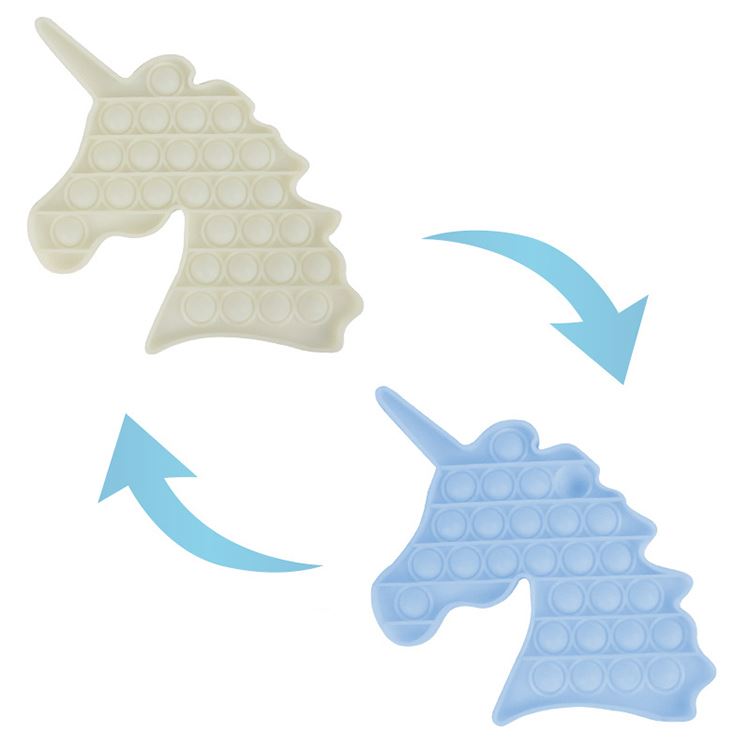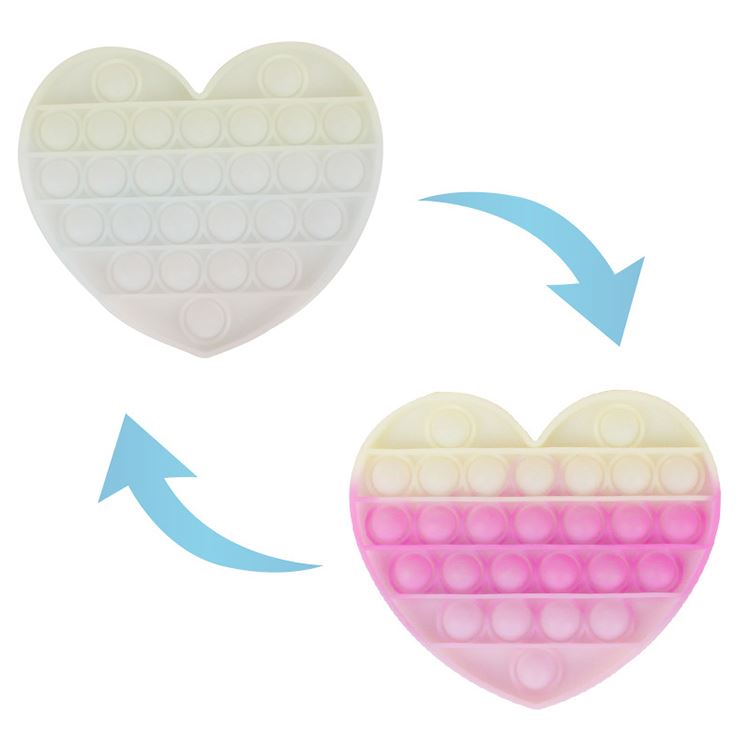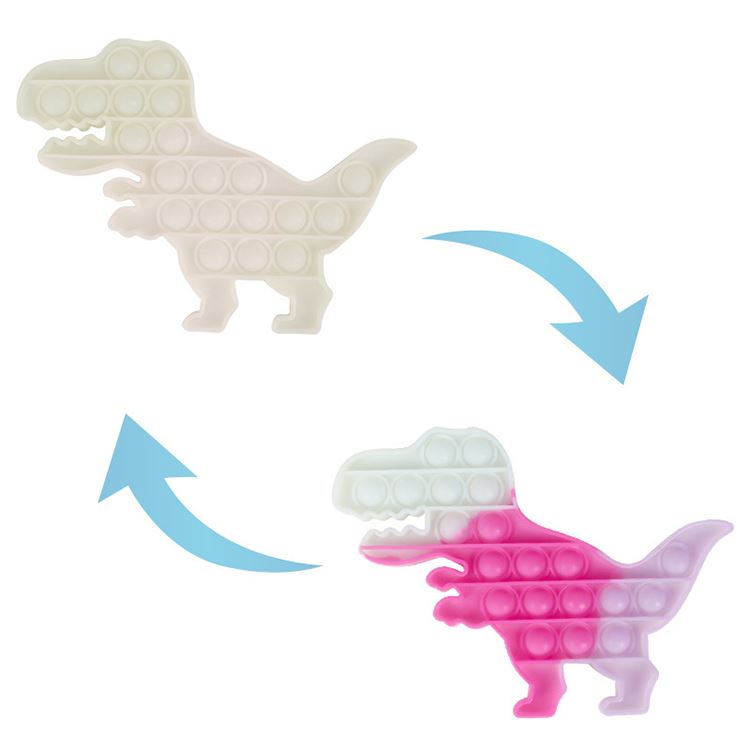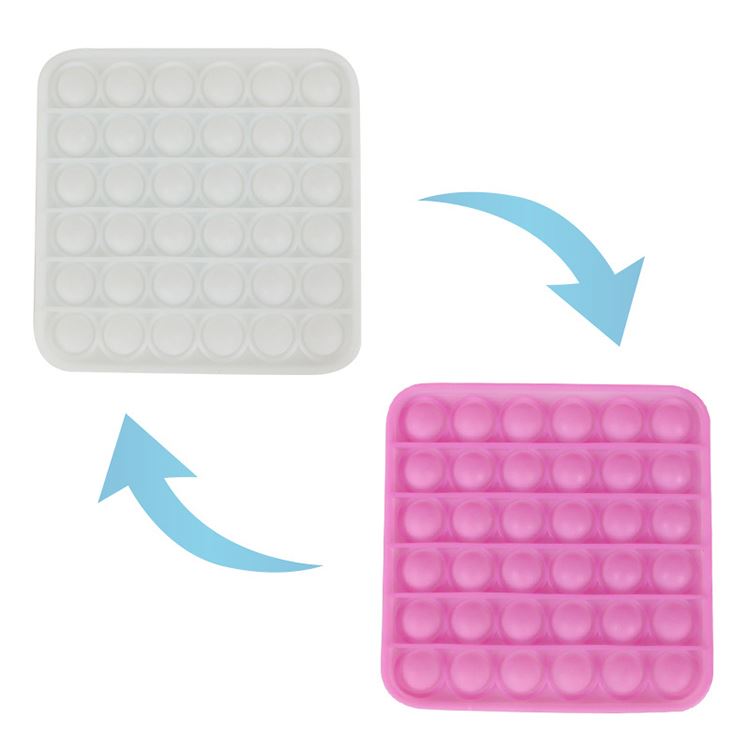 This push pop pop bubble sensory fidget toy is portable, can be played in a car, restaurant, school, etc. Pop – fidget toy as a great gift for Birthday, Christmas, Thanksgiving.
The magical Gradient Rainbow tie dye colors in the sun pop it fidget toy, ever catch your children, or maybe even yourself eyes? I think you'll love this bubble fidget.
If these shapes do not get your heart, and you want some other design, please feel free to contact us!