I know that many people have made cakes at home, but the results may not be very satisfactory to you, because it is difficult to make the cakes by yourself so beautiful and attractive as them in the dessert shop.Don't be frustrated, I will tell you the secret of how the chef of the dessert shop makes such lovely cakes. That's the silicone mold.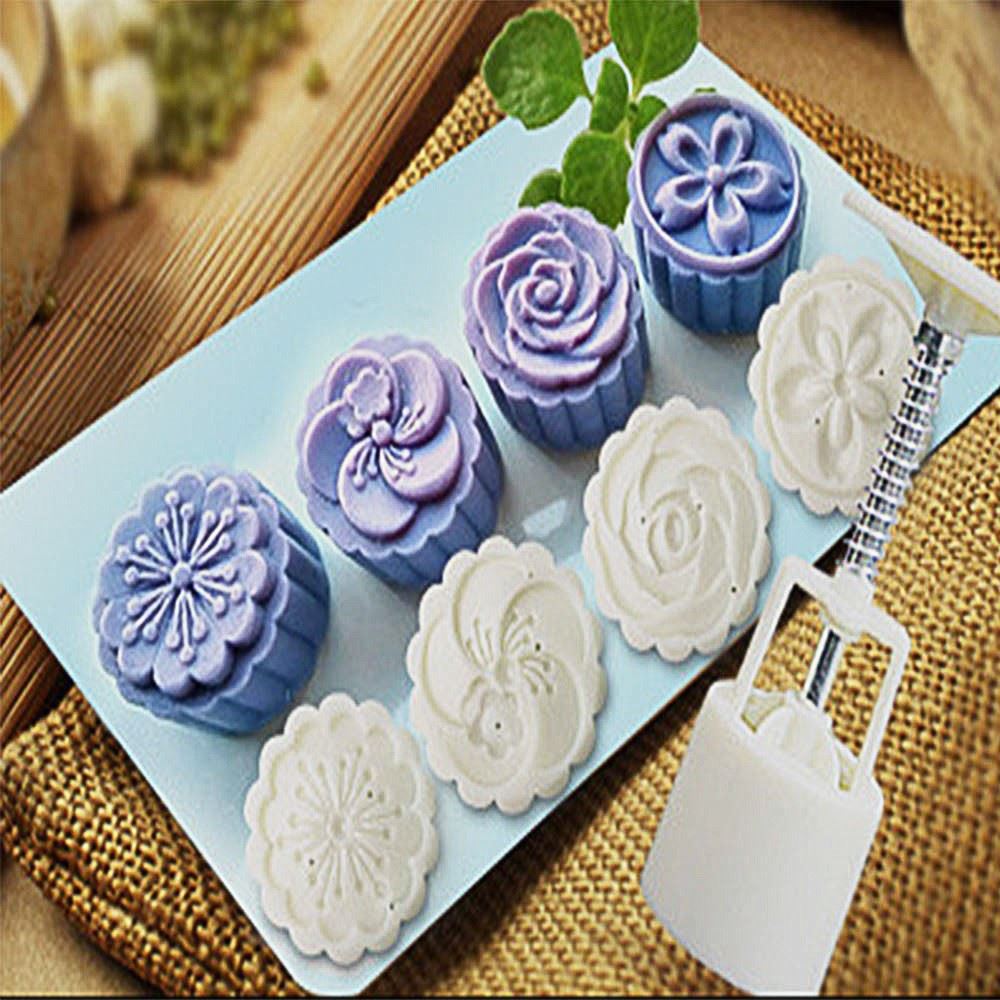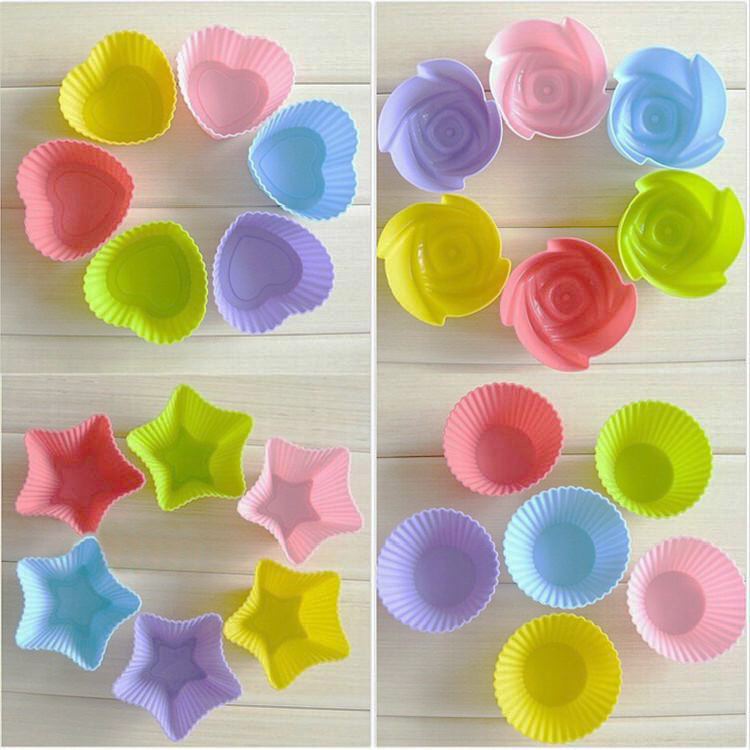 Made by food grade silicone rubber,silicone muffin cup silicone cake molds have features as below:
● Resistant to hight temperature and low temperature. The safe temperature range is between -40℃ to 230℃.● Easy to clean. ● Easy to release stuff.● Microwave safe and dishwasher safe.
You can use them to decorate your cake, we not only have flower shaped molds, but also other types such as animal shaped, heart shaped, pumpkin shaped and fruit shaped ,etc.If you still searching for where place can you buy ferfect ediable sugar lace making molds, why not send an inquiry from our website or directly contect us? We will be glad to received any message from you.