Every mother hopes to give her baby the best things,silicone spoon is one of the best things for the baby. And We provide silicone spoons for different uses.1.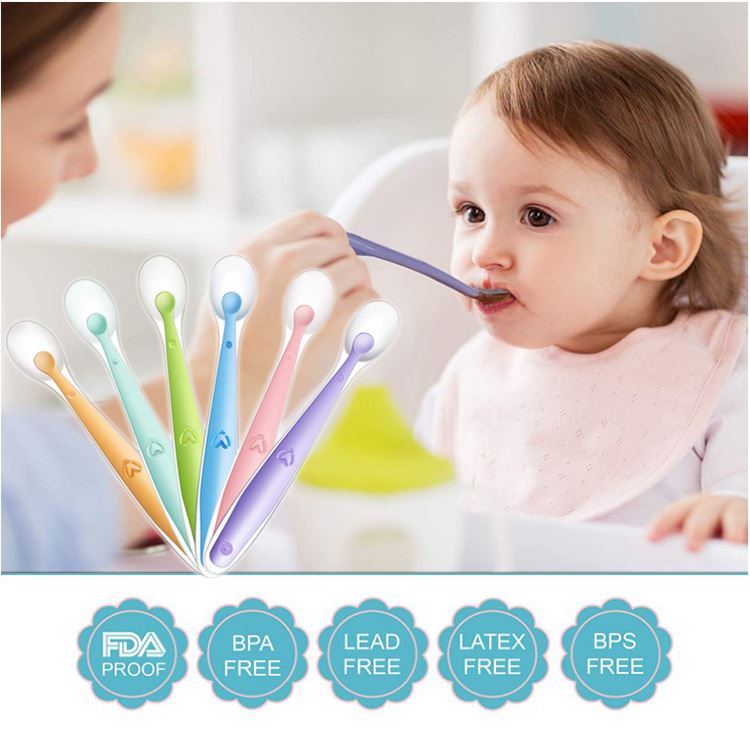 The silicone spoon can be used to feeding babies. It's so soft that never harms the baby's mouth and gums. The food-grade silicone baby means that it is non-toxic and healthy. When the baby starts to eat himself, use a silicone spoon allows him to take better care of himself. And safe to baby's teeth gum if teething baby bites this spoon.

2.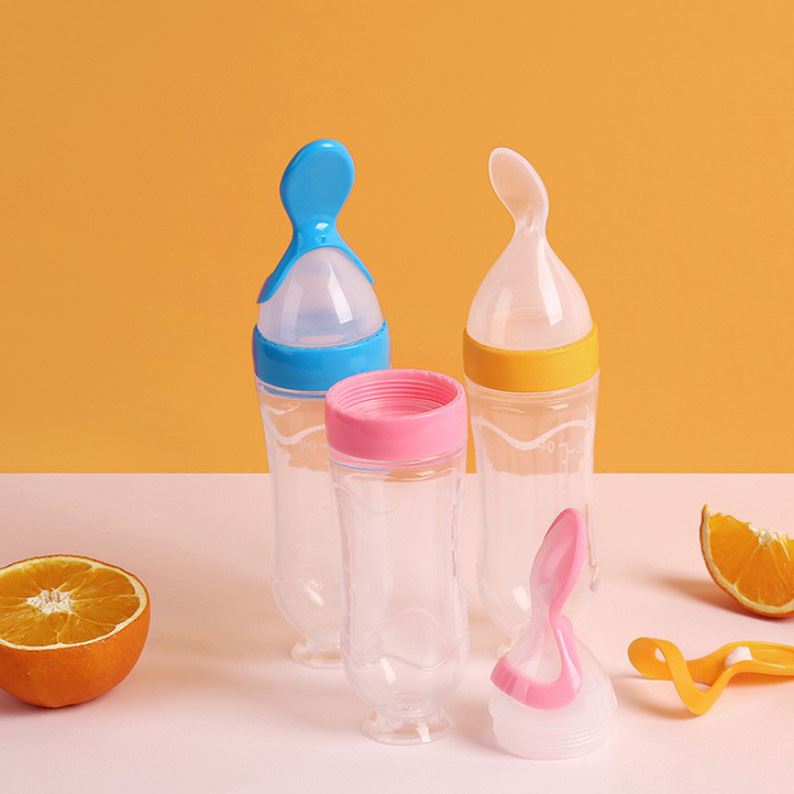 This baby spoon with a bottle, mothers can put some supplement food to feed the baby. And with a bottle, You don't have to hold a bowl in one hand and a spoon in the other hand to feed your baby. This kind of silicone spoon is safer and more convenient.Semi-solid foods can be tricky. Using a traditional baby spoon may cause a messy of food and dirty baby clothes. A squeeze-bottle spoon will make the mealtime of a caring baby on the go easier.