We provide a variety of silicone chocolate molds for making chocolate
What shape of chocolate do you like?Is it a bunny shape or a heart shape, or just chocolate cubes and chocolate balls.No matter what shape of chocolate do you like, we can meet all of your needs.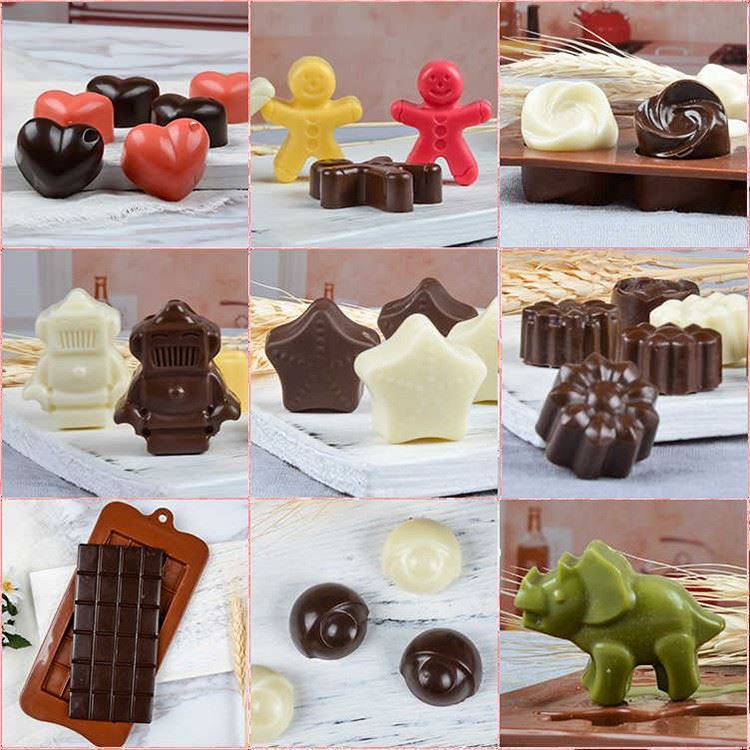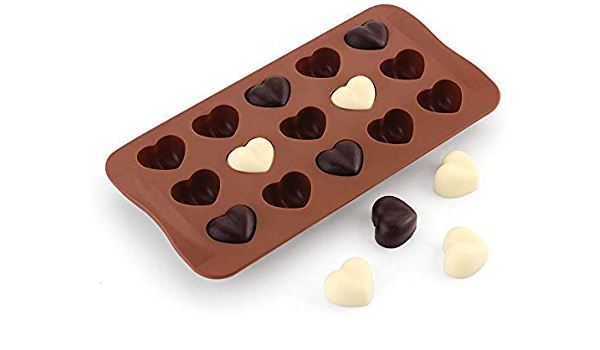 Look at the picture above, do you like them? You can make them yourself only you have these silicone chocolate molds.
Maybe you want to know if silicone material molds safety?
As it is known to all, food safety is extremely important. Material of silicone molds be strictly tested in the process of production as silicone chocolate mold and cake mold are products directly contact with food. So a high-quality silicone chocolate mold in our factory is made of Food Grade silicone rubber
And as an experienced manufacturer, we accept customized shapes and colors, Whatever shapes of silicone molds you are looking for, you're sure to manufacture it at Weishun factory.