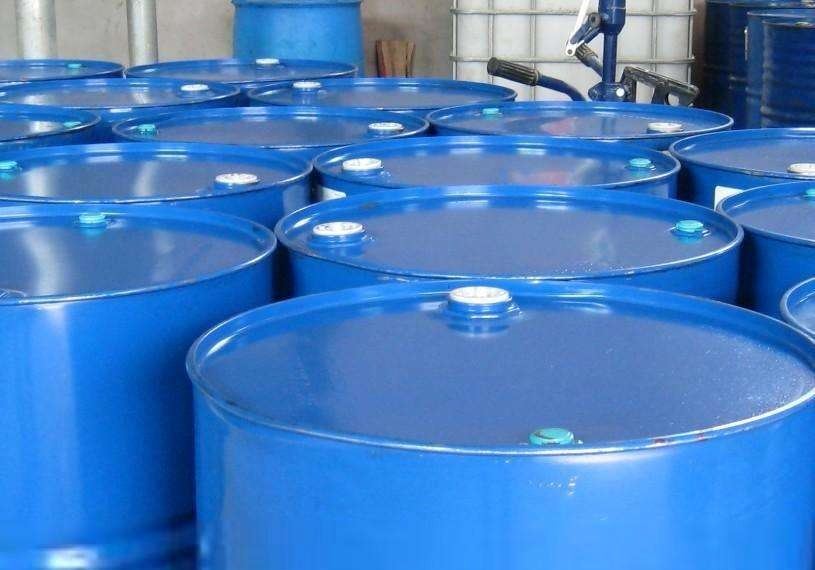 silicone oil can be divided into high viscosity silicone oil and low viscosity silicone oil according to its viscosity. High viscosity silicone oil is mainly used as release agent in Plastic and rubber processing. In the chemical, pharmaceutical, food and other industries can be made into efficient defoamer; in the daily chemical industry is widely used in cosmetics; these industries are well known! Especially the skin care products for girls, containing silicone oil viscosity is particularly high! But this kind of silicone oil performance is very stubborn, the general silicone oil cleaning agent is unable to clean, can only use strong acid or strong aChinaaline silicone oil cleaning agent!
And the opposite of the low viscosity silicone oil cleaner, generally in electronic components and other products will be more, because some products need to be soaked in silicone oil to achieve performance, and this silicone oil viscosity is generally not high, can also be solved with neutral silicone oil cleaning agent!
The higher the viscosity, the greater the molecular weight, the smaller the viscosity, the opposite!