This easy-to-use baby fruit net allows you to put food into a net bag and replace it with a lid. Babies can now suck or chew, and only small manageable food will pass through the web.
The easy to hold soft grip handle is the perfect size of a small hand, can put in ice, and you can use a new toothbrush to treat sore gums.
The baby fruit net is equipped with a snap on sanitary cap, so it is ideal for eating and storing during the journey.
Here are some advantages of our baby fruit net:
Introducing new flavors and textures to snacks, such as apples, pears and bananas, without worrying about suffocation

Our baby fruit netis easy to hold, soft and suitable for small hands

Our baby fruit net is suitable for whole foods, using 3 mesh bags, from fruit to cooked vegetables to meat (from 9 months)

The use of snap on sanitary hat is ideal for travel or storage

No bisphenol A, so you can rest assured
For more information, please click the following picture.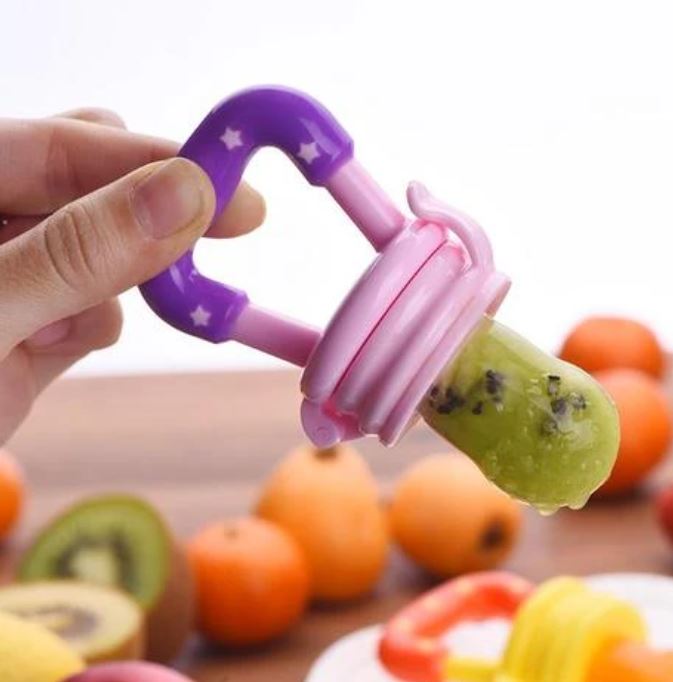 Link to this article:Why Use Baby Fruit Net
Reprint Statement: If there are no special instructions, all articles on this site are original. Please indicate the source for reprinting.:Silicone And Casting,Thanks!^^