Large size, 50 x 70 cm. Kids silicone placemat are nine colors to choose from or custom. Simple but perfectly matched, good looking. Soft and durable.
Keep the table clean: Kids silicone placemat can help your process sheet away from resin, epoxy resin, glue, flash, paint, ink, oil, scratches, etc., keep it clean and make your craft work easier. It is a necessary product for DIY manual lovers.
High quality material: Kids silicone placemat are made from high quality silicone, non stick, anti slip, heat resistant, never change color, durable, pollution collection, surface protection, especially a good auxiliary tool for DIY process.
Wide range of uses: suitable for jewelry resin casting mold, paper production, children's painting and other craft projects, children's placing pad, cake pad, soft candy pad, table top protection pad, etc.
Easy to clean and store: Kids silicone placemat are easy to clean with warm water and soapy water, and the overflowing solidified glue can be peeled off directly. It is flexible and light, easy to fold or roll up, small space and easy to carry.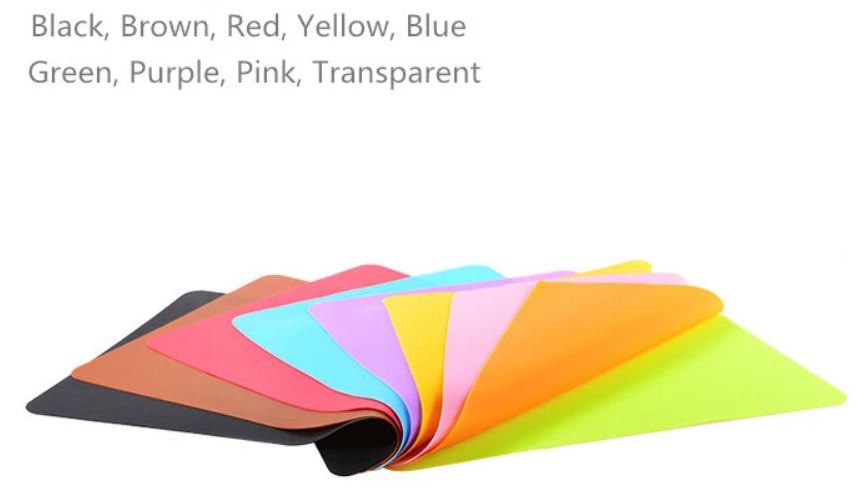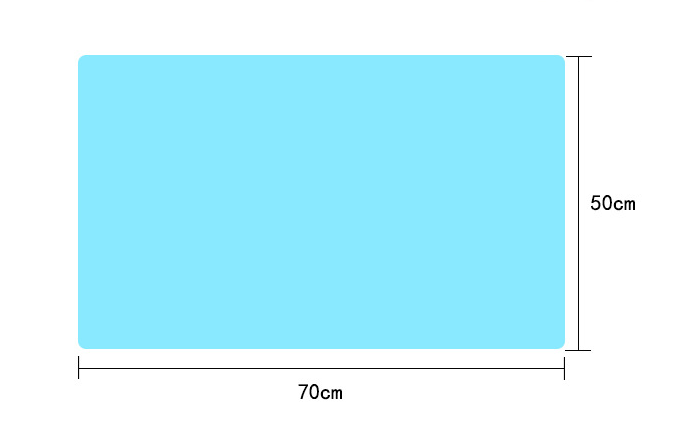 If interested, please click here to get more information.