Our factory now have a serious colorful silicone fashion ladies bags accepts orders. As far as I am concerned, they are really good selling items.
Satchel bag in sale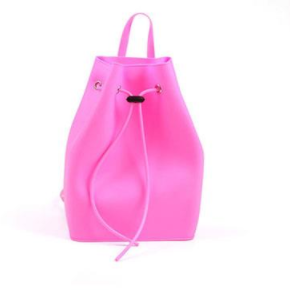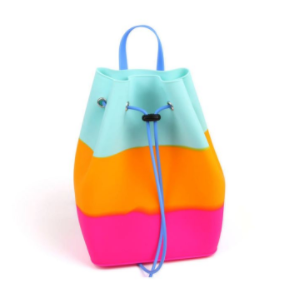 high quality but in a low price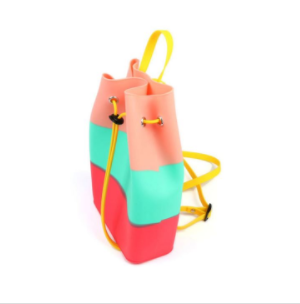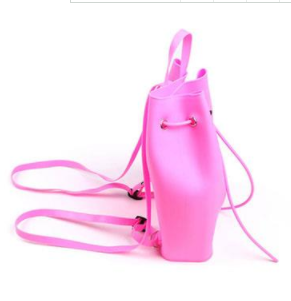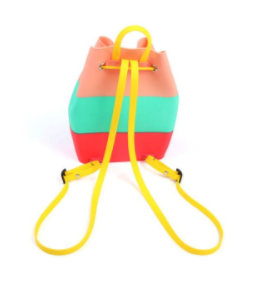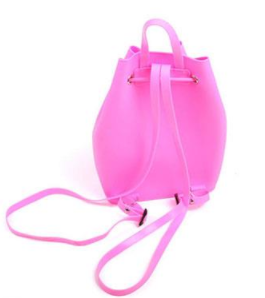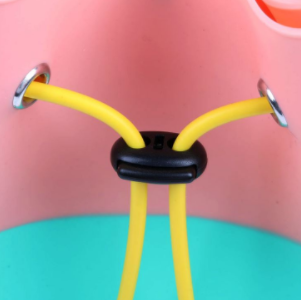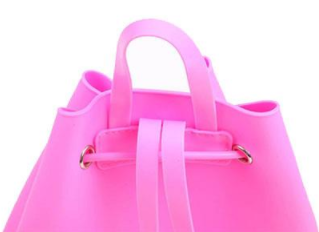 Weishun Silicone is a company with strong force. We now accept orders now.If you interest in this products or you need custom service, please contact us.