Today, in this shopping website, our online store add 24 new products, They are some silicone material home daily necessities, such as soft face washing brush, phone holder, travel bottle sets, swimming caps etc. And also include some baking tools like cake mould, oven mitts, and homemade DIY tools like popsicle Molds. They are all high quality but low price.Some pictures of the new products will be shown as below: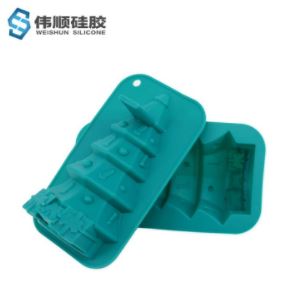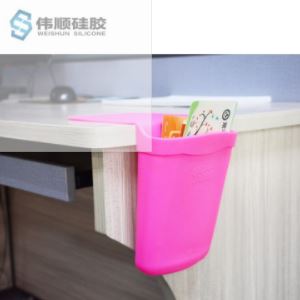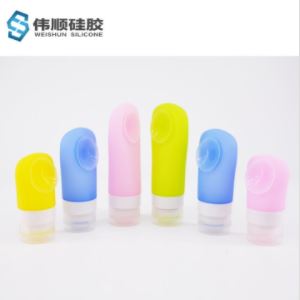 Christmas Cake Molds Accessories Storage Bags Travel Bottle Set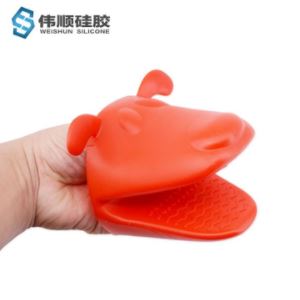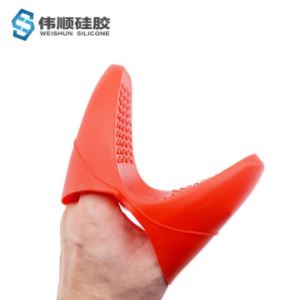 Silicone Gloves Oven Glove Oven Mitts Silicone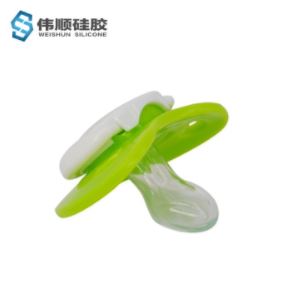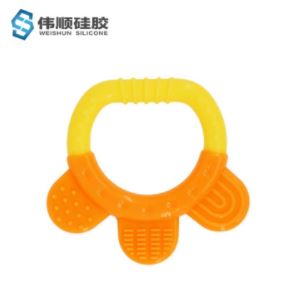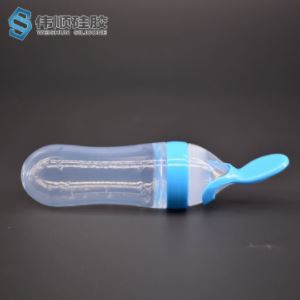 Silicone Custom Pacifiers Teether For Teething Baby Silicone Spoon
High quality products wholesale by China suppliers. If you are interest in those products I recommend, why not write and sent a message to us? We will be glad to talk with you.