1st, June, Children's Day, a sunny saturday, six collegues and I set off to Yangjiang, a coastal city well known by its good design kitchenware and producing technology.
After 4 hours drive, we finally arrived Yangjiang, tired but happy.
The seawind, sunlight and coconut tree,make us have a good impression toward this city.However, not everthing is perfect. Actually, the wet and changeable weather take us a little trouble. Luckly, we finally succeefully met our cooperation partner–Yangjiang Canzo Household Products co. LTD. we visited and observed his showroom. The various styles of kitchenware deeply attracted our sight.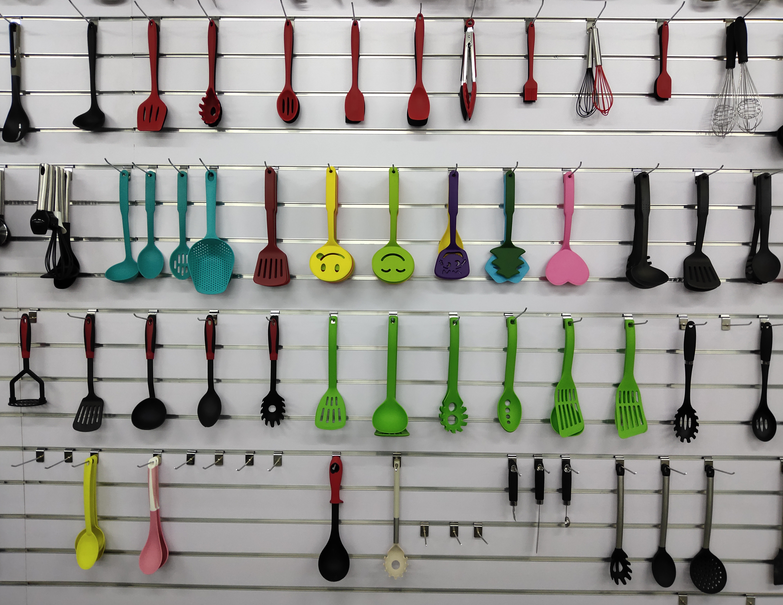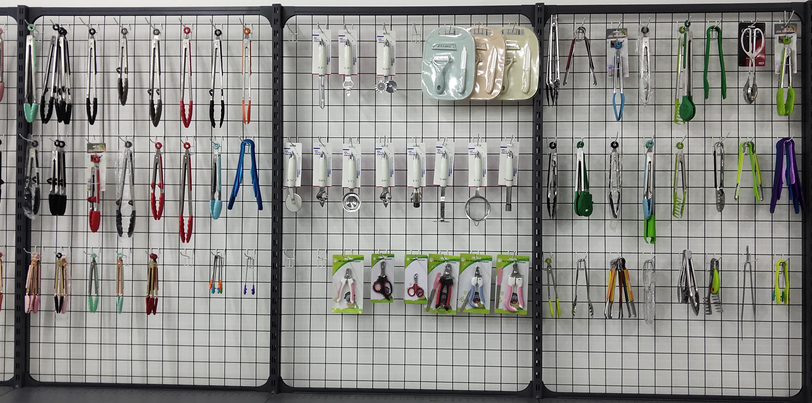 Our collegues studied the design of those cooking products seriously.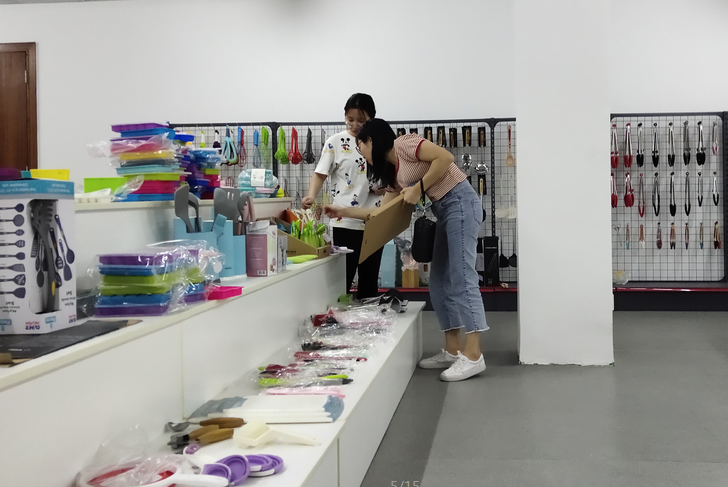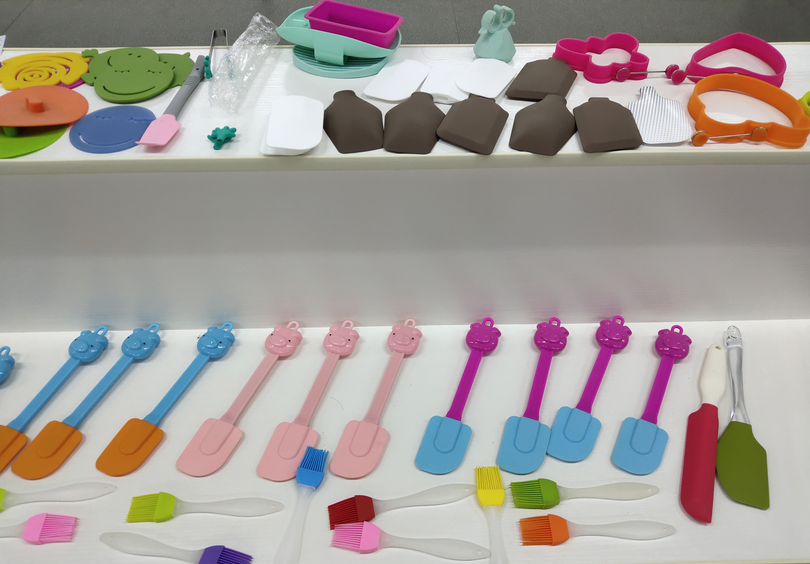 We study a lot from this trip. And our company have a friendly communication with our coop[eration company.Weishun is an experience manufacturer of silicone products producing, offer OEM and ODM service. If you are interest in the products in the picture, we are gladly to introduce them to you. If you are inteerest in our design plan, we also welcome your advice.If you want to talk with us, why not immediately send a message to us? We are waiting you, my dear friend.