Weishun silicone is an experiencede silicone moould China supplier, provide our clients high quality products with a low price. In Northern Hemisphere, summer had came. Nothing is more pleasant than enjoying a cold drink on a hot summer day.The sales of ice cubes increasing, a wrise bussinessman will not ignore this business. A high quality big size ice cube mold, prepare for you.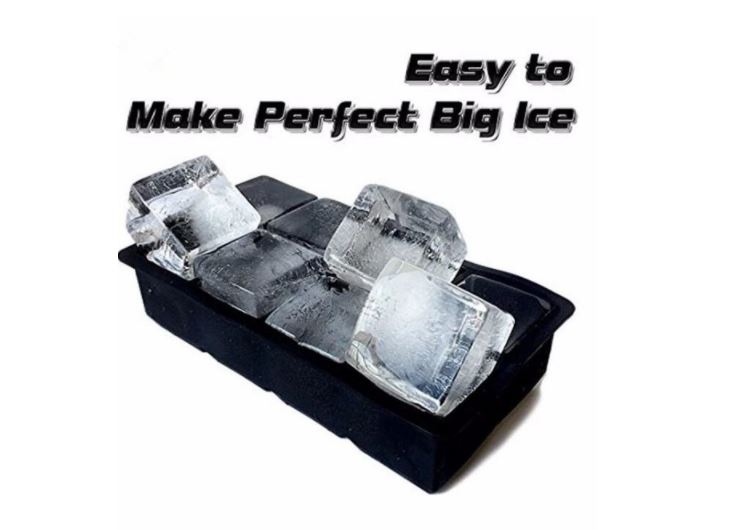 Silicone Ice Cube Mould For Making Big IceSIZE: 21.5 * 11.5 * 5 CM, Each Ice Cube Size:4.8 * 4.8 * 4.8 cmMATERIAL: Food Grade Silica gel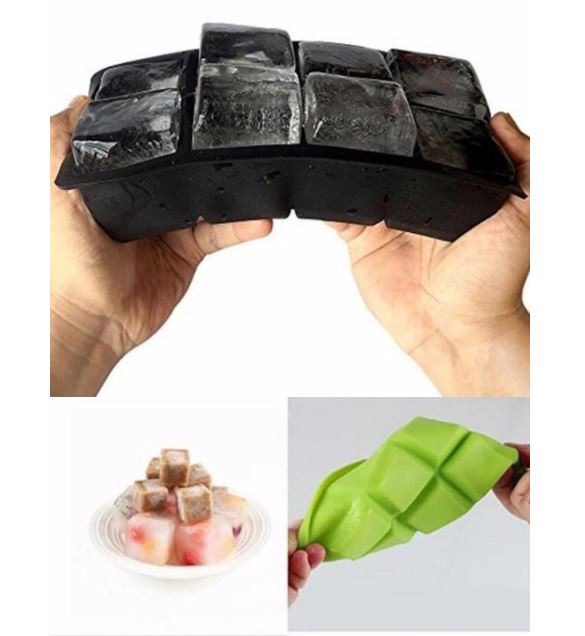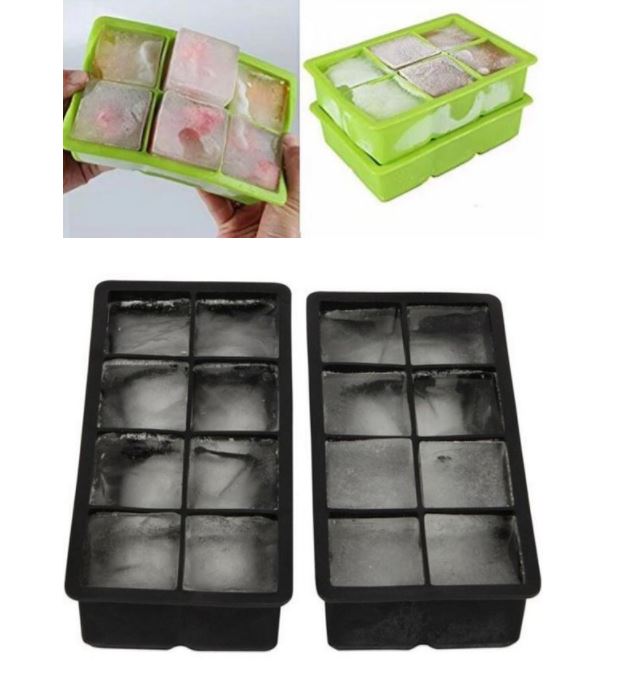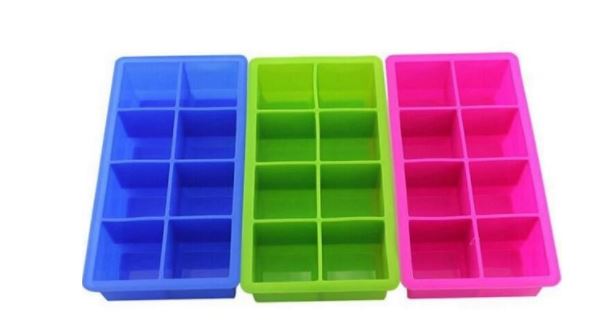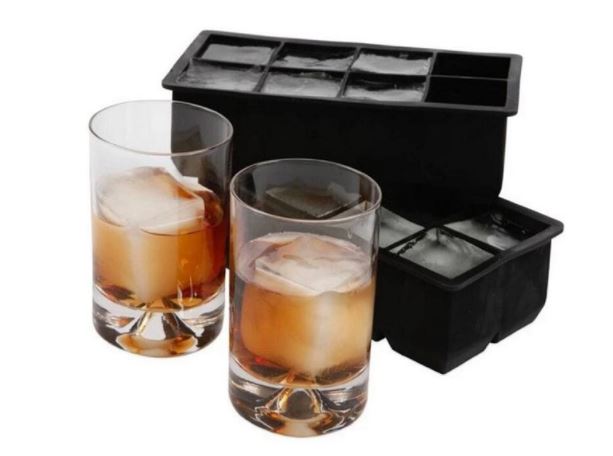 Accept sample and trial order.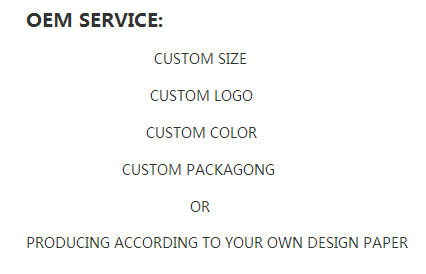 If you are interest in this product, why not send a message to us?