Do you know the role promotional gifts play in a business trade?


If you have no concept about promotional gifts? Please spent some times on here, and patiently read this article.Today, in my article, I will tell you how important it is to select a suitable promotional gifts.Promotional gifts, also be called advertising gifts. Generally speaking, brand logo and contact ways are printed on the surface of promotional gifts. In other words, promotional gifts is a product used to marketing. As it is known to all, marketing is very important for a company to expand its influence and develop customers. And because of that, a good and high quality promotional gift should have clear logo and contact ways.What is a good promotional gift? And are silicone suction baby plate & kids food tray good promotional gifts?There are three reasons why more silicone baby plates sold in our store is popular.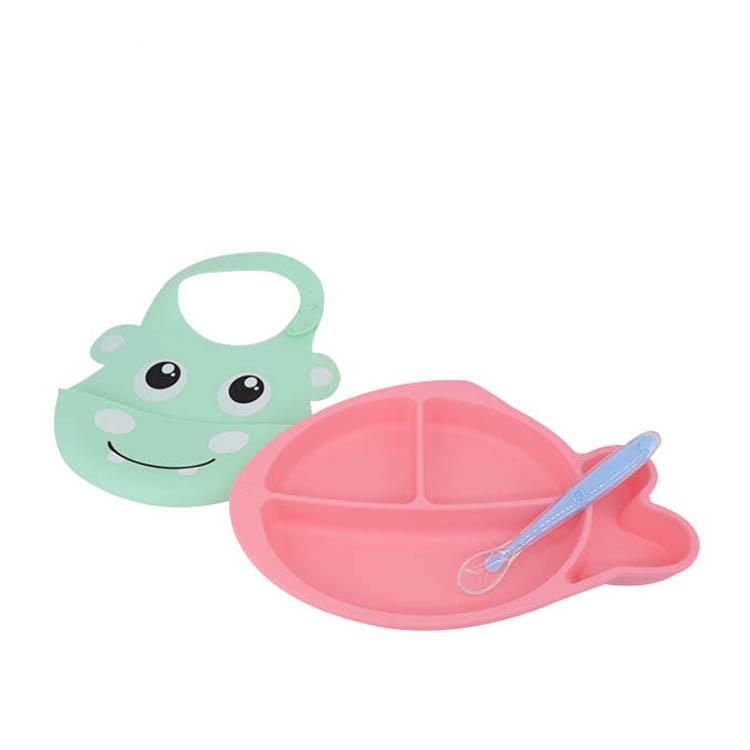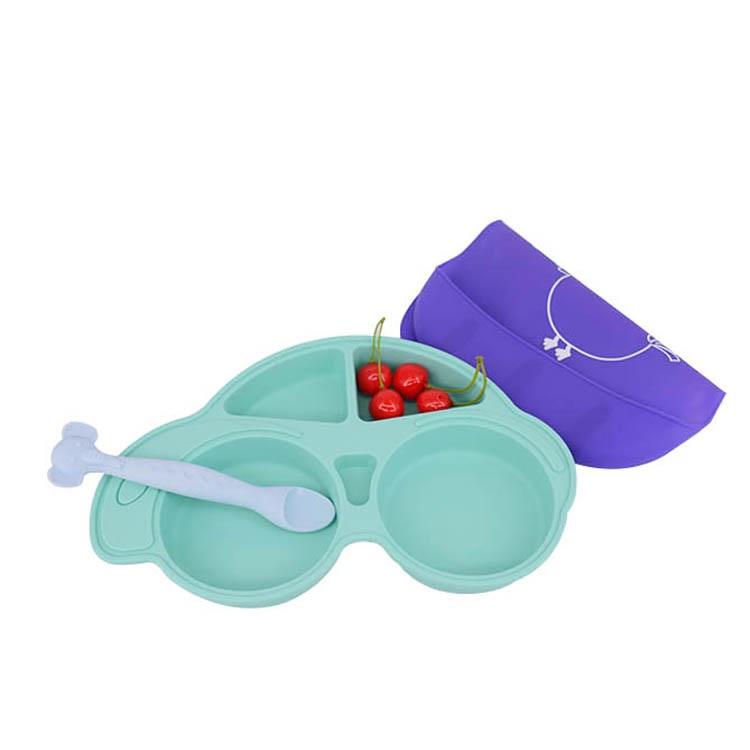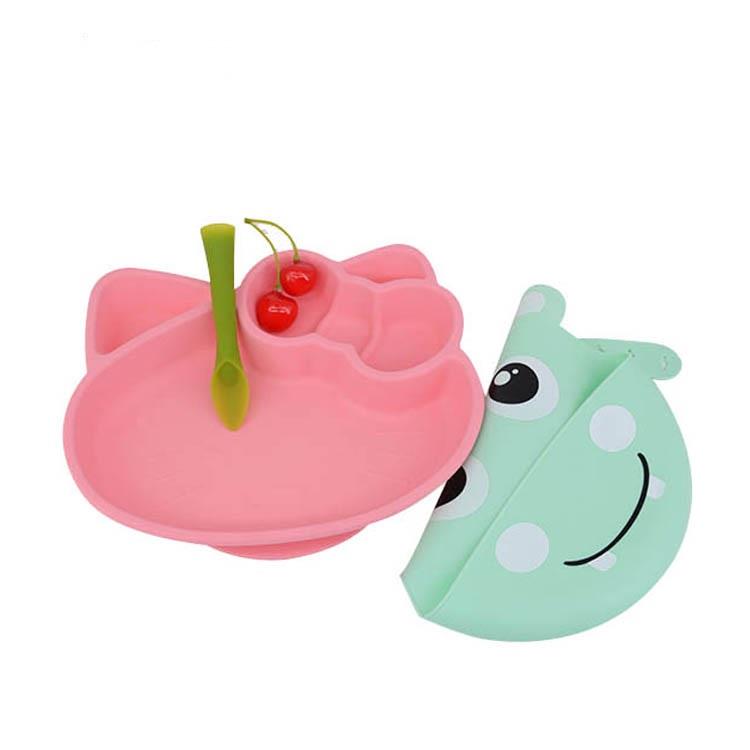 Firstly, the price of our silicone baby plate is cheap. Cheap price doesn't means defective. We can offer a cheap products with a price lower than market price is due to our professional technology of mass production.Secondly, there is a great demand of silicone suction baby plate. Silicone baby plate is one of popular baby items due to its features of extreme resistant to environment, non-toxic material and bright colors.Last but not least, the suction cup of silicone baby plate can sucte is useful. The suction cup is tightly attached to the table surface so that it is hard for kids to overturn the plate.Wholesale high quality but low price silicone plate, six shapes offered. Weishun Silicone is a China manufacturer provide OEM&ODM service to domestic & foreign clients.If you are considering adding this silicone kids food tray to your plan of marketing, why not send us a message?