Online wholesale silicone molds, Cheap price but good long serving life silicone baking cupcake linners provided by China supplier. This cake mould online is reusable, heat resisting, odorless, nontoxic, soft flexible and easy cleaning. Cake moulds wholesale, you should not miss. Molds for making oven pancak, cupcake, soap offered by wholesale supplier, this mold today I want to recommend to you, is really a high quality but low price product.
REUSABLE CUPCAKE LINERS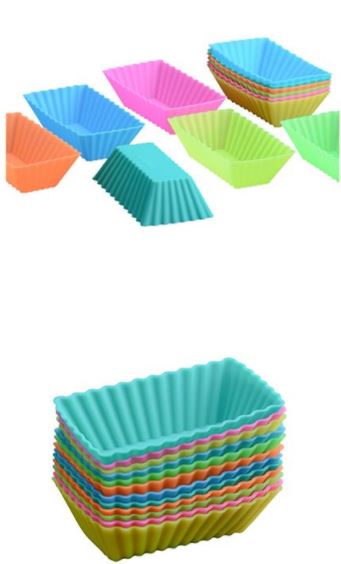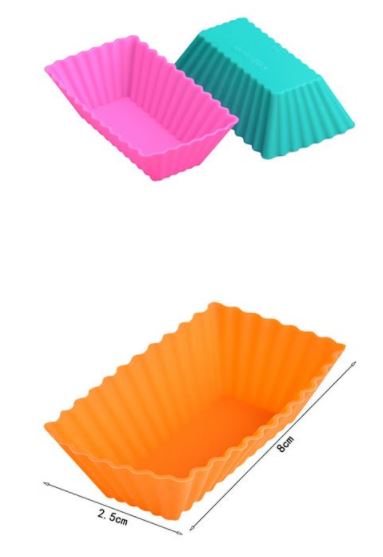 Multicolor silicone mould, accept color custom service. The size of this cake diy tools is 2.5 * 8 cm. Inaddition, if you don't satisfy with this size, you can also get custom size service.Online wholesale silicone baking molds, we are waiting for your messages.