Mid Autumn Festival is a traditional festival in China. According the Mid Autumn Festival origin story, moon is very important element of this festival. Every year on that day, Chinese enjoy the beautiful scenery of moon;Kids sang songs about moon;And family members get together to eat a traditional food–mooncakes.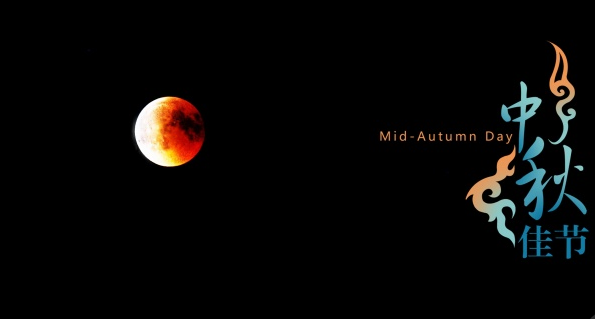 The products I introduce to you today is a mooncake mold.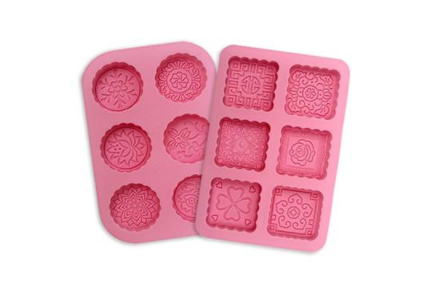 silicone Mooncake Mold For Baking
SIZE: 25.9*17*4.1cmWEIGHT: 250gMATERIAL: Food grade silica gelPACKAGING: Opp bags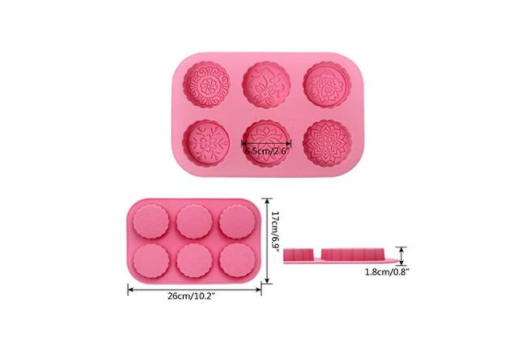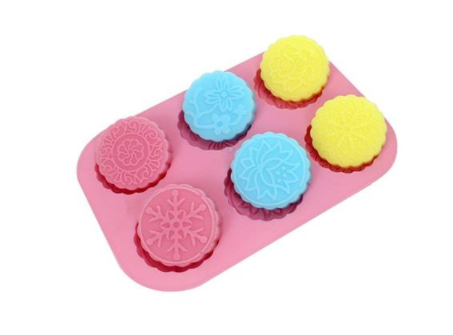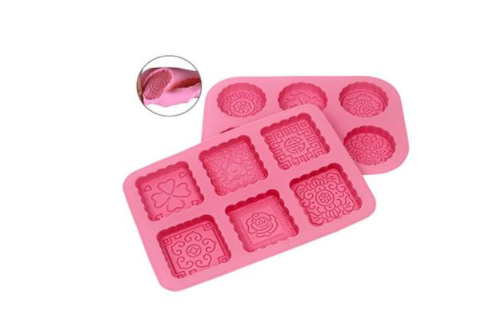 Weishun Silicone is a supplier with strong force, so that we can offer you high quality silicone products but with a low price. We select food grade silica gel as material. And our expeienced workers was requested to follow strict producing steps to ensure that every products sold to our customers is high quality products.
Which Testing Standards Our Products Can Pass?
FDA & LFGBYou can also inquire custom service if you want a perfect products of your mind.As for this monncake mold, we offerCUSTOM SERVICESIZE / LOGO / COLOR / PACKAGING
What's more, you can also offer us design paper to custom a new design products.Thank you for your reading. if your are interest in this products or want OEM or ODM service, please contact us.