Are you finding a high quality but low price ice molds for making ice cream? Are you need silicone molds as new selling items to add to your store? Do you want to know a reliable China supplier who like to make friends?Weishun Silicone is a reliable silicone products supplier from China with over 10 years producing experiences. We offer OEM and ODM service. Various kinds of silicone baking molds, soap molds, ice molds are sold in our online store.Today, I want to introduce you a good selling item–silicone material ice tray with stick.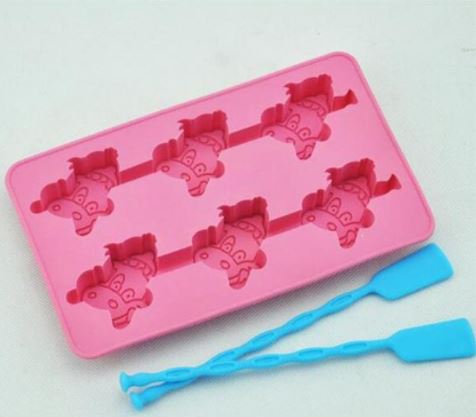 Wholesale Ice TraysSIZE CAN BE CUSTOMIZEDMADE FROM FOOD GRADE SILICA GELSAFE, DURABLE, FLEXIBLE, HEALTHY, ECO-FRIENDLY, NON-TOXIC.
If you are interest in this products or want to custom silicone products, welcomr to send a message to us.