silicone molds is really a good sell item for most businessmen. They have bright colors, durable features and more safe than Plastic products. As we all know, people pay more attention to environment nowadays. And because of that, environmental friendly products become more and more people's choice.The food grade silicone molds sold in our company is BPA free and safe, can pass FDA and LFGB. Believe that you may like the mold I will introduce to you.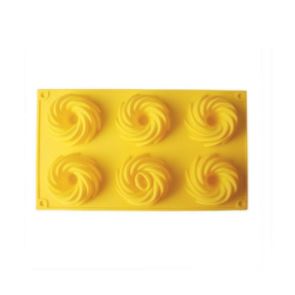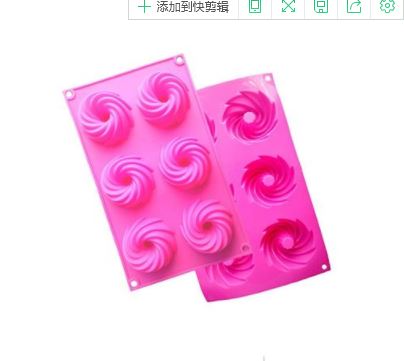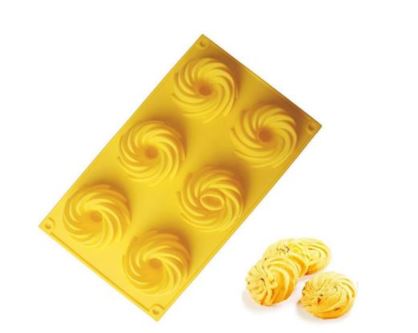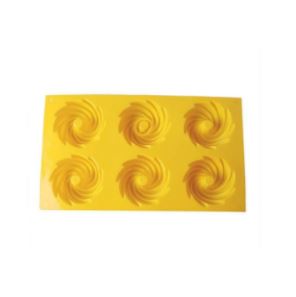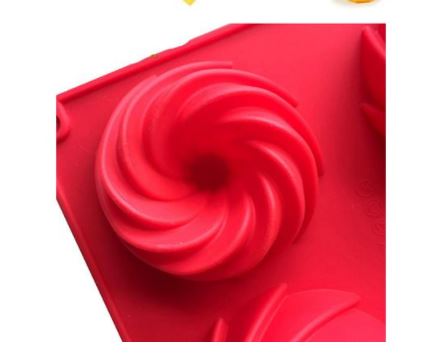 HIGH QUALITY SILICONE MOULDSTray size: 28.2 * 16.9 * 3 CM7 * 7 * 3 cm per cake
127g weight
As a company having our own factory, we also offer OEM & ODM service.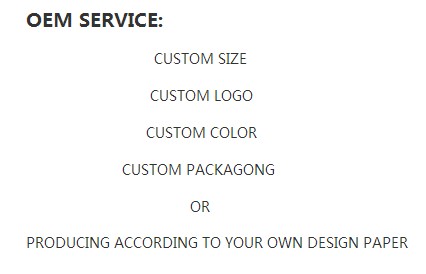 Welcome to contact us.