In recent years, more and more people show great interest in home diy. It is really a good hobby which can not only relax yourself but also a way to get green and safe products. Today, I will introduce you a soap making moulds.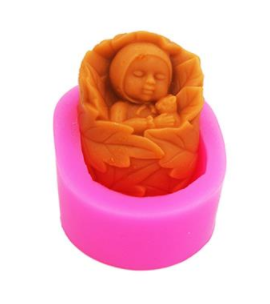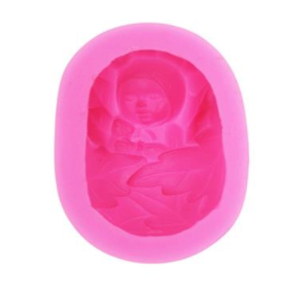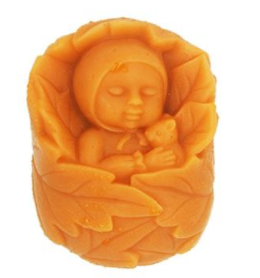 The silicone material soap molds, as you can see, is 3d soap molds.More details of this product will be show as below:
Soap making moldsSIZE: 7.6*5.6*3.6cmWEIGHT: 45.5gCOLOR: PinkPACKGE: OPP bags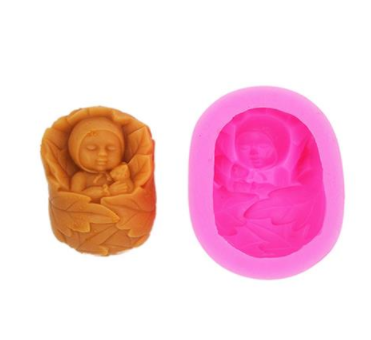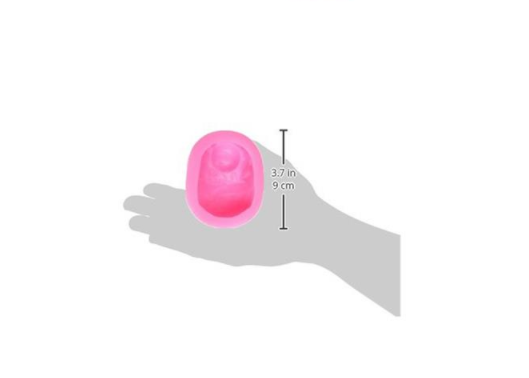 Our products is safe and can pass FDA and LFGB test. We select high quality food grad silica gel as material and follow the strict producing steps to make sure the good quality of silicone soap molds. We usally use OPP bags to pack these products.We also offer custom service, if you need it, please to contact us.OEM SERVICECUSTOM SIZECUSTOM LOGOCUSTOM COLORCUSTOM PACKAGEIf you are interest in our products, please contact us.Weishun Silicone is a well experienced silicone products manufacturer and supplier who may meet with your purchasing demands or custom service demands.