As a very useful and common home daily necessities, silicone insulation pads is a good goods for stores and supermarkets. If your are finding a high quality silicone products with a reasonable price, please spend few minutes to read this essay.1.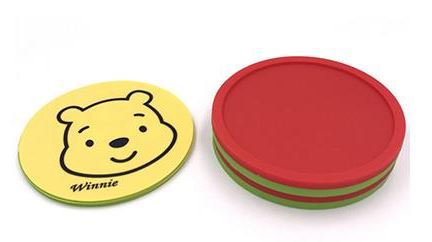 Silicone Non stick MatSize: 10 * 10 * 0.1 cmWeight: 8.5 gMOQ: 3000PcsA high quality cute cartoon placemat, protect your hand or table. And the color and cartoon accept custom.
2.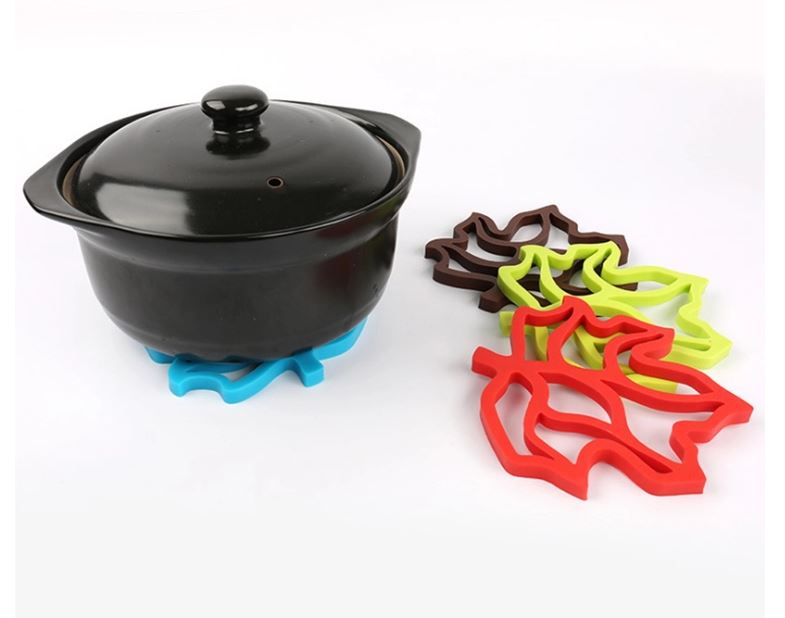 Big Size Leave Shape insulation padsSize: 16 * 16.5 cmMOQ: 2000 PCSHeat resisting and flexible and a big size, this insulation mats can work as pan holder, potholder, dish holder.
3.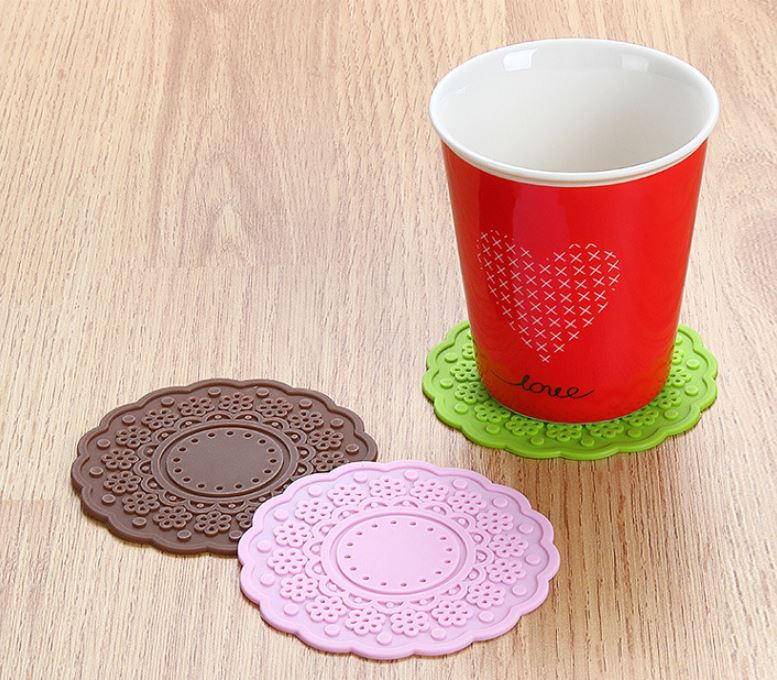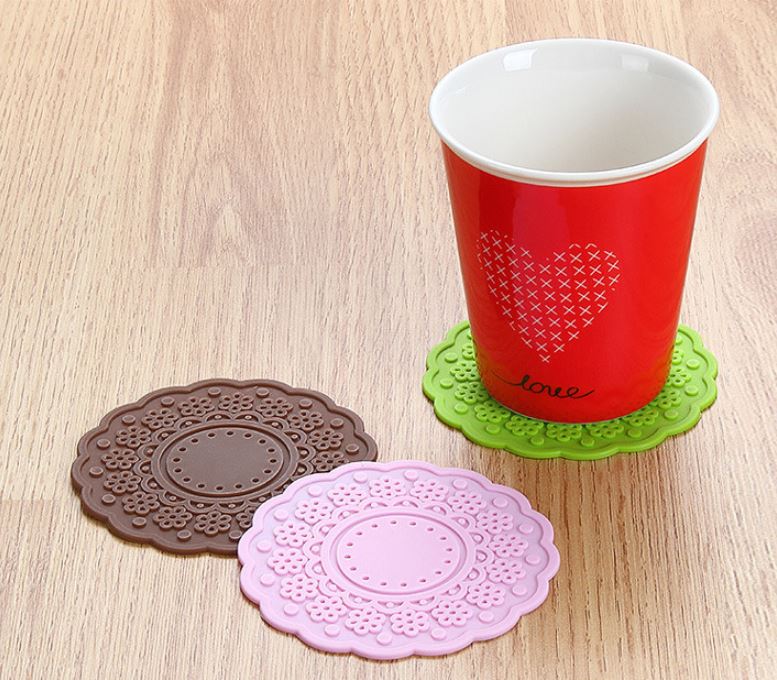 Eco-friendly silicone lace matSize: 9cmWeight:9.5 gColor: Any colorMOQ: 3000 PCSThis silicone mat is durable and easy clean. With bright colors and beautiful flower lace, it is a good small item to decorate your table more beautiful.
4.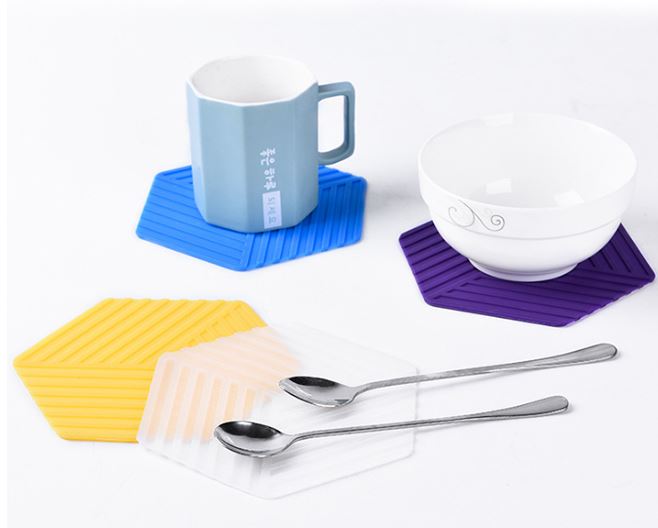 Coffee Cup Mugs pad & PadsMOQ: 2000 PCSColor and size accept custom.
Welcome to contact us to customize silicone mats. We are an experienced manufacturer from Dongguan, Guangdong, China, also accept custom according to customer's sample or design drawing. Hope that we can cooperate with you soon.