Ice makes a difference in the potency and flavor of your favorite cocktail. The best ice cube mold and ice ball mold can also keep punches and party drinks deliciously cool. Especially in summer,everyone like ice cube and ice ball ,so how about making ice cube or ice ball with silicone ice cube mold and ice ball mold at home?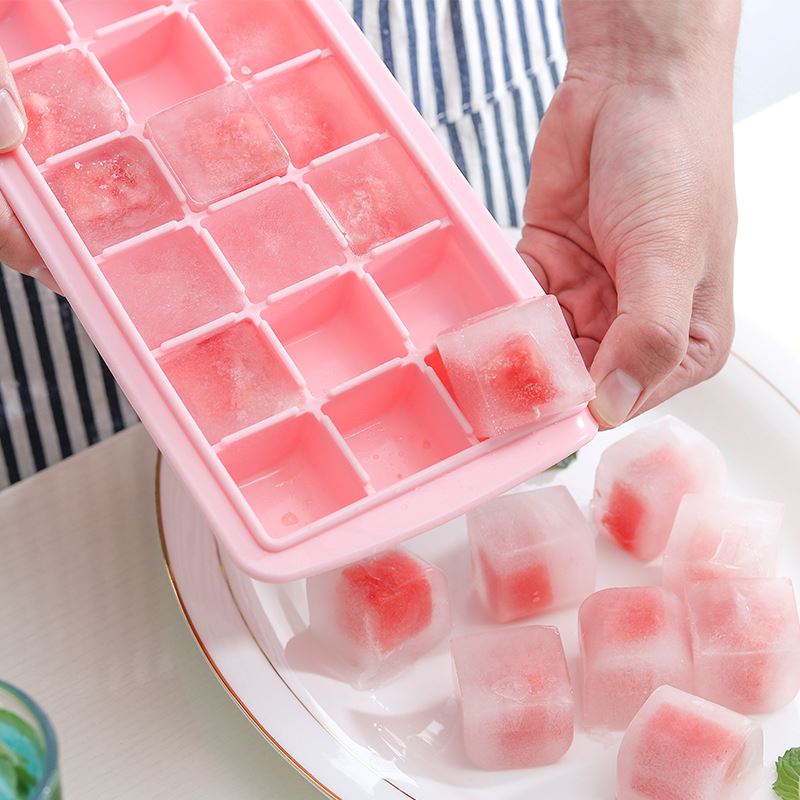 Silicone ice cube mold and ice ball mold are made of 100% food grade silicone. Durable & flexible, easy to release perfect ice cubes and ice balls. Great for home use, parties and bars etc. In addition,made of flexible silicone so the cube mold won't break, smooth inside and bottom wall make it easy to pop out the ice cubes.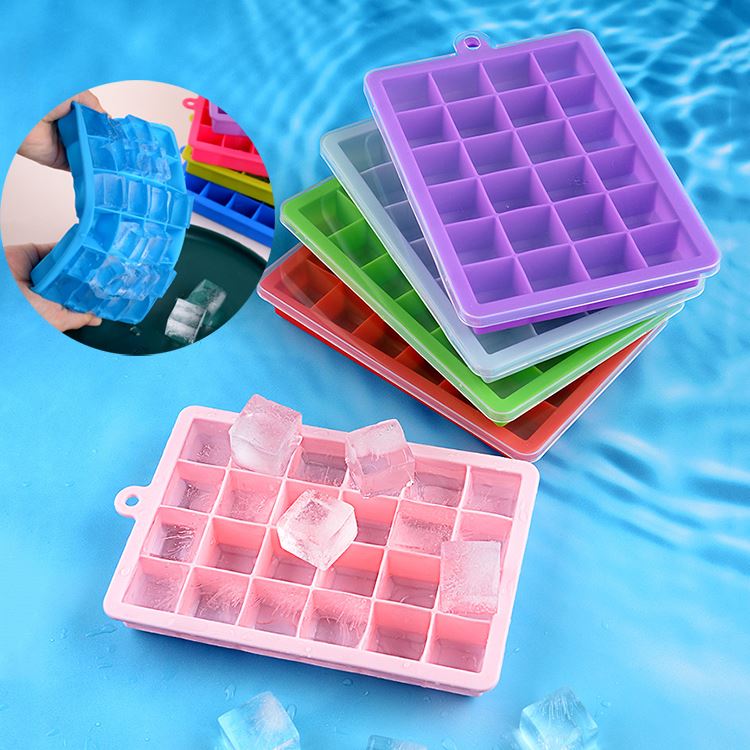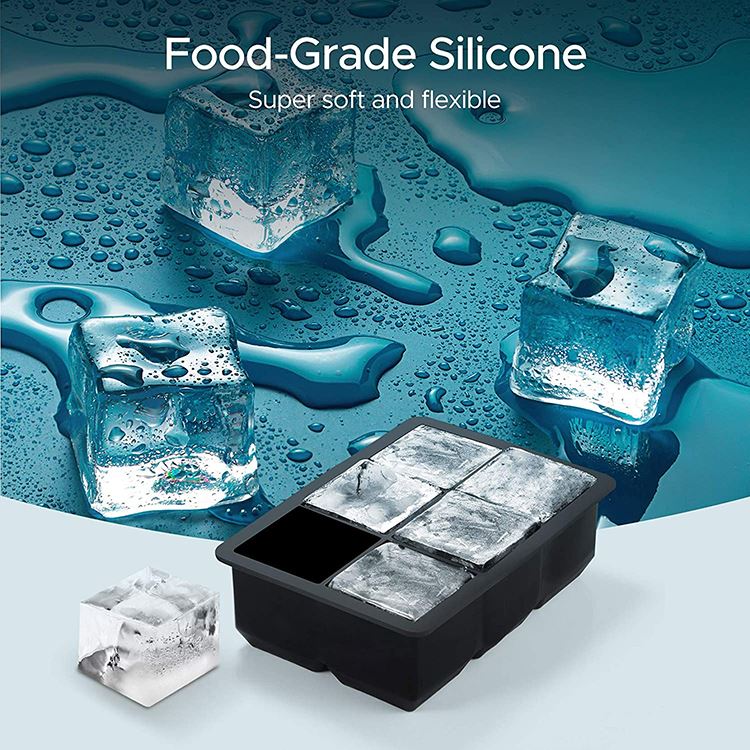 We also provide removable lids for ice cube mold, the ice cube mold lid can keep the ice cubes clean. It wouldn't get contaminated with other stuff in the freezer when you making baby food or other stuff. You can fill the ice cube mold with water, fruit juice, ice cream, soda and wine to customize your favorite flavor. It stands -104 to 446℉ and is applicable to refrigerators and microwaves. You can simply put them into your dishwasher after use.
Before using for the first time, clean with water or detergent to remove surface dust. And after each use, it can be soaked in the diluted detergent for 10-30 minutes. When cleaning, please use a soft cloth to clean. Do not use rough cleaning balls and other items to clean, so as to avoid scratches and damage to the mold. After cleaning, please dry it and place it in a storage box. Silica gel is prone to electrostatic reaction and will absorb tiny particles and dust in the air. When it is not used for a long time, it should not be directly exposed to the air.
We are so confident you'll think we have the best silicone ice molds on the market. So try our ice mold combo sets and chill your drink with ice that lasts!