How to make soap? For some people, it is really a big challenge.Most people who decided to diy handmade soap prefer a soap making kits. However, not every tool in this soap making kits will meet their expectation, especially the shape of soap molds.Today, I will introduce a silicone honeycomb soap mold to you. Hope it can meet with your need.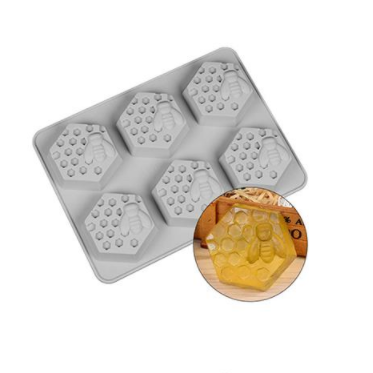 6 cavities silicone material soap molds
SIZE: 24.5 * 18.3 * 2.8, WEIGHT OF 256 g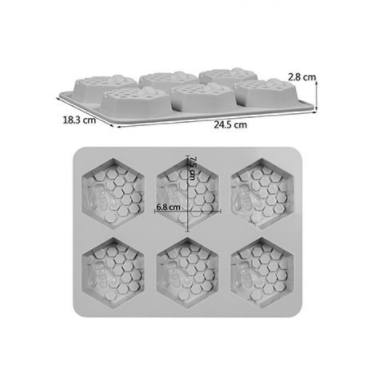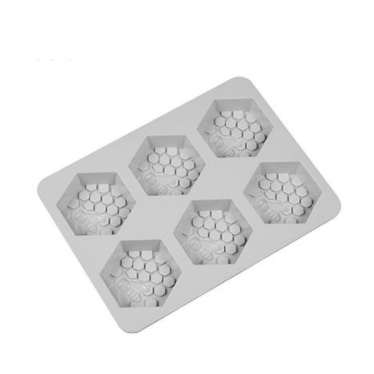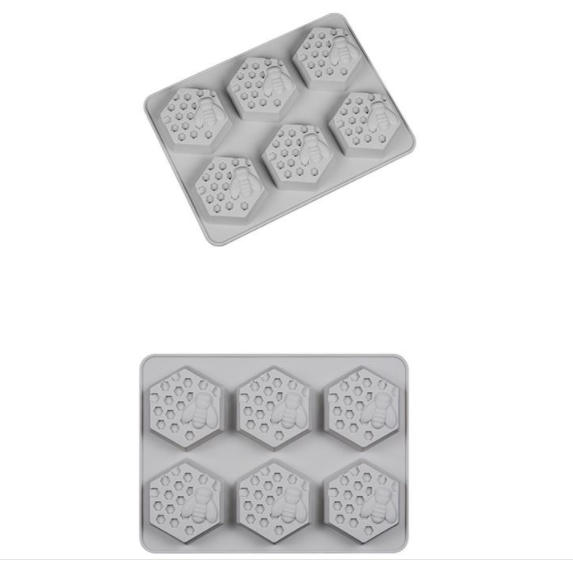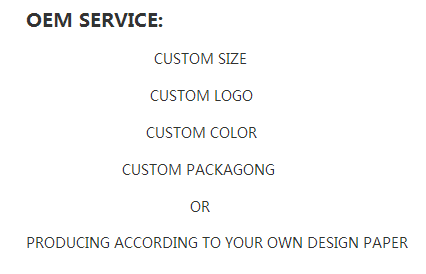 We are a reliable company with serveral years experience of traditional trade.Our high quality but in a low price products had admired by our customers. And we have our own factory, so that we can make sure delivery on time.If you are interest in our products, please contact us,.