Best ice cube trays provide by China Supplier for making ice cube now is in sale. We offer you an unbelievable low price. Don't miss this chance.All the flexible ice cube trays we offered is BPA free, can pass FDA and LFGB test. If you are finding a good sell item for your shop, why not consider my advice?Here is a big market of silicone ice cube trays. Cold drink is most people's best choice on summer, and ice cube tray will be needed all the time.Hope the ice tray I recommend will meet with your need.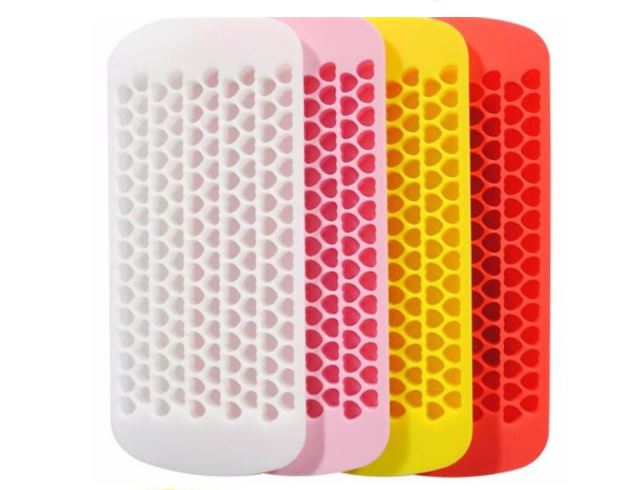 MINI SIZE FLEXIBLE ICE CUBE TRAY SILICONE 24.2*10.5 CM, WEIGHT 120G
MADE BY FOOD GRADE SILICA GEL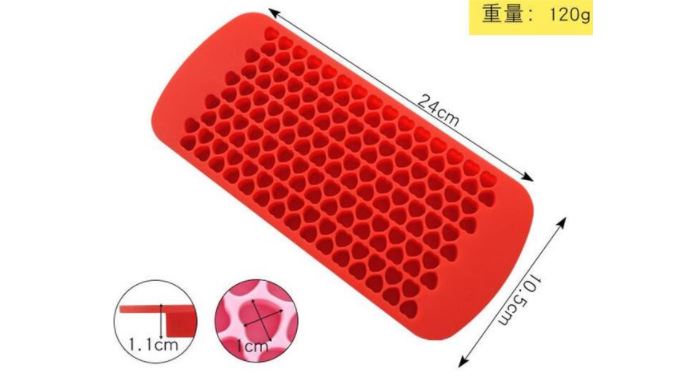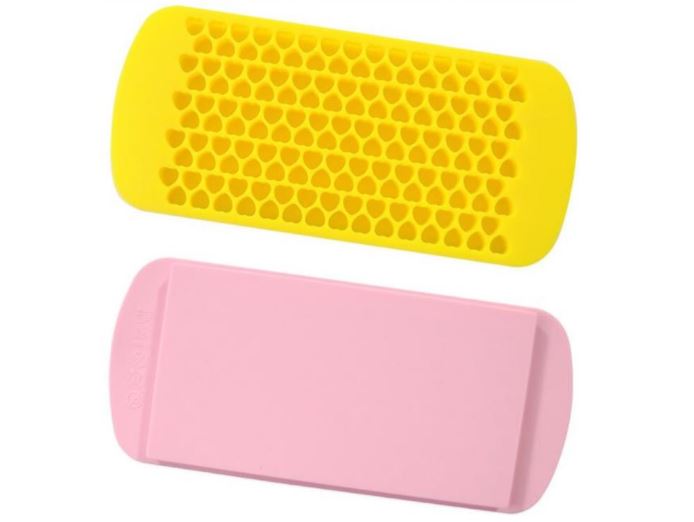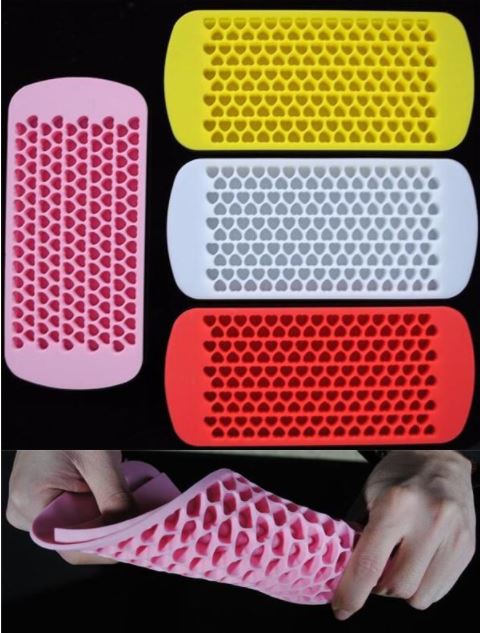 Many colors available.Owning a factory, we can offer OEM & ODM service.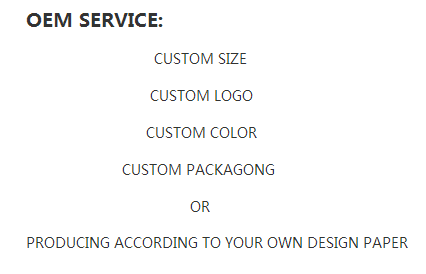 We wil try our best to meet with your need. Your trust and satisfation is our top conceern.Why not write a message and send it to us if you are inteerest in our products?