BPA Free Whiskey Square Ice Cube Tray With Lid is a high quality product producted by our own factory.Weishun silicone is a reliable company who earn it's customer's praise.The ice cube maker tray today I want to intrduce to you also is a product with a reasonable price.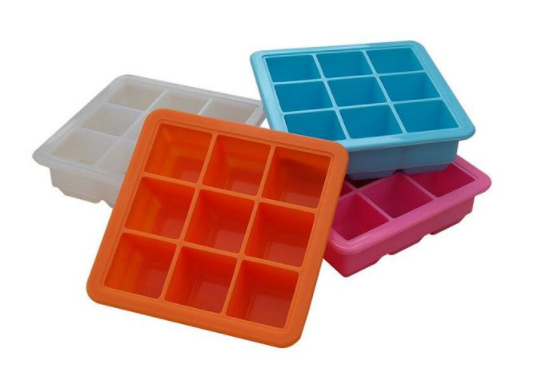 Big Ice Block Maker Cube Trays
SIZE: box: 12.3 * 12.3 * 3.3 cm lid: 13 * 13 * 0.7 cm capacity of per hold: 32 ml
WEIGHT: 156 g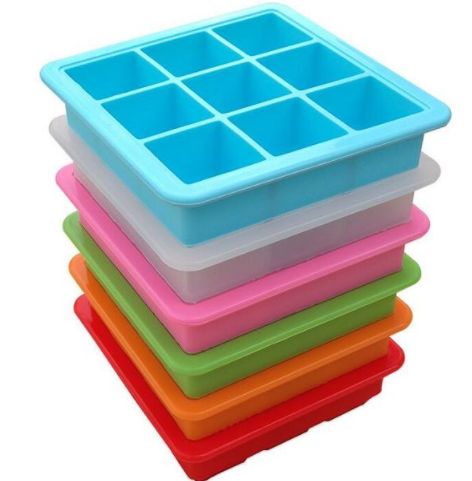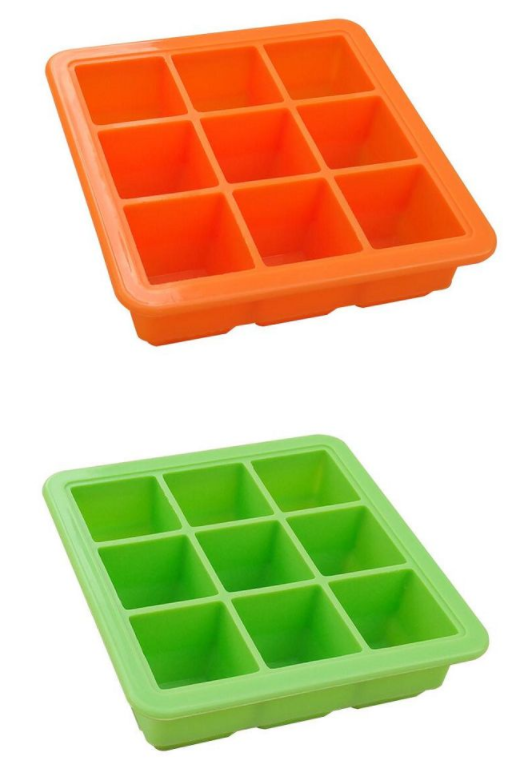 OEM SERVICE: CUSTOM SIZE
CUSTOM LOGO CUSTOM COLOR CUSTOM PACKAGONG ORPRODUCING ACCORDING TO YOUR OWN DESIGN PAPER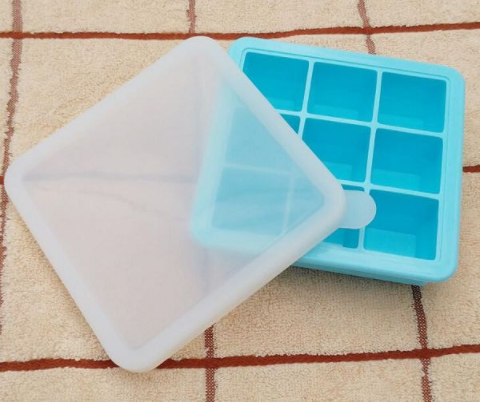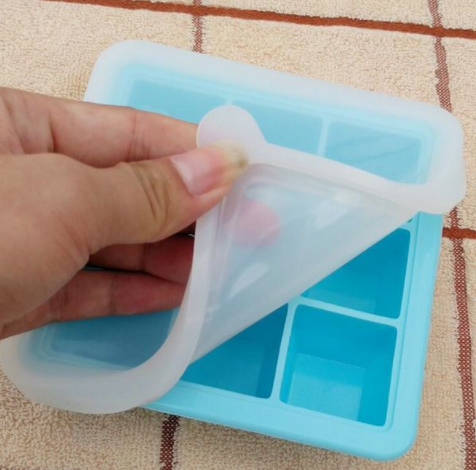 Thank you for your reading.
Welcome to contact us.