Nowadays, more and more technologies can be viewed in our house there and there, and the AirTag Tracker is included. However, the tiny little airtags easily vanish into a backpack, a coat pocket, or a suitcase, so we provide a silicone AirTag case for you to resolve this problem.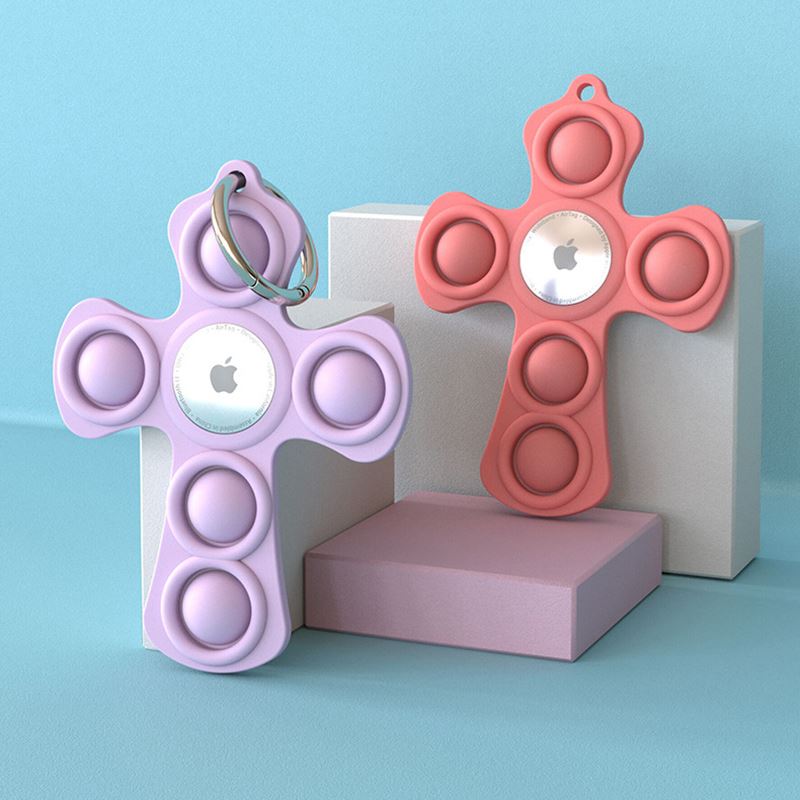 Our Airtag protective case is specially designed for Airtag. The airtag silicone case can anti-lost with the stainless steel buckle, it can be easily attached to car keys, belt loops, wallets, backpacks, children's school bags, dog leashes, other valuables or other personal items, etc., to help you carry for AirTag with you.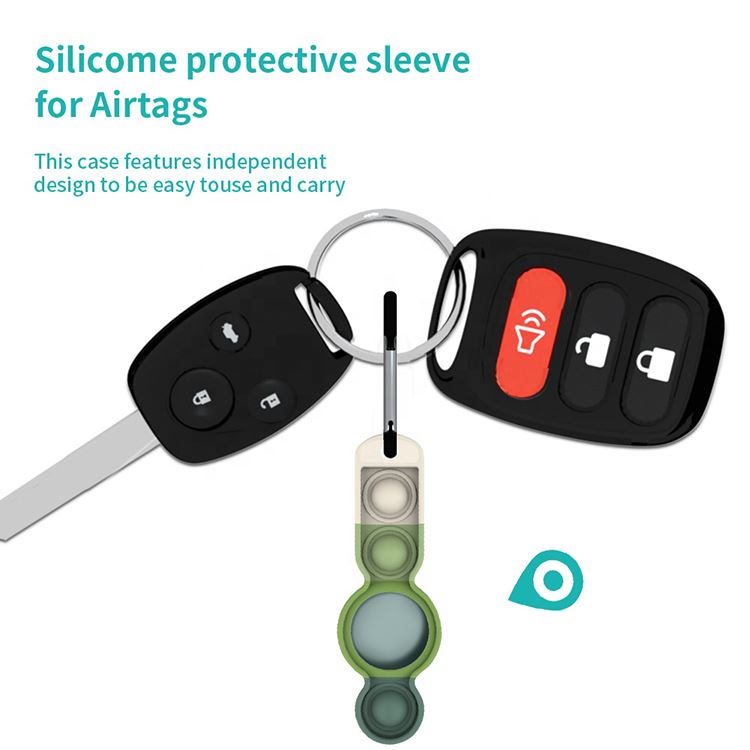 By The way, this silicone protective case for AirTag is perfectly combined with the Pop Fidget toy 2-in-1 function. When clicking on the bubble, it will make a slight popping sound, can reduce the user's anxiety and stress, let him enjoy a happy time.
We devote ourselves to provide the best customer service and bring the best shopping experience to every customer. Please contact us if there are any problems and we will try our best to meet your satisfaction! For any questions, please do not hesitate to contact us and we will reply within 24hrs.