When camping or hiking alone or with friends and family, you need one of the silicone collapsible water bottles to hold your liquid. It has enough space to quench your thirst, wash fruits, and much more. Also, most outdoor lovers use these containers on every trip because of their friendly design. After use, collapse them into a tiny can for minimal storage utilization.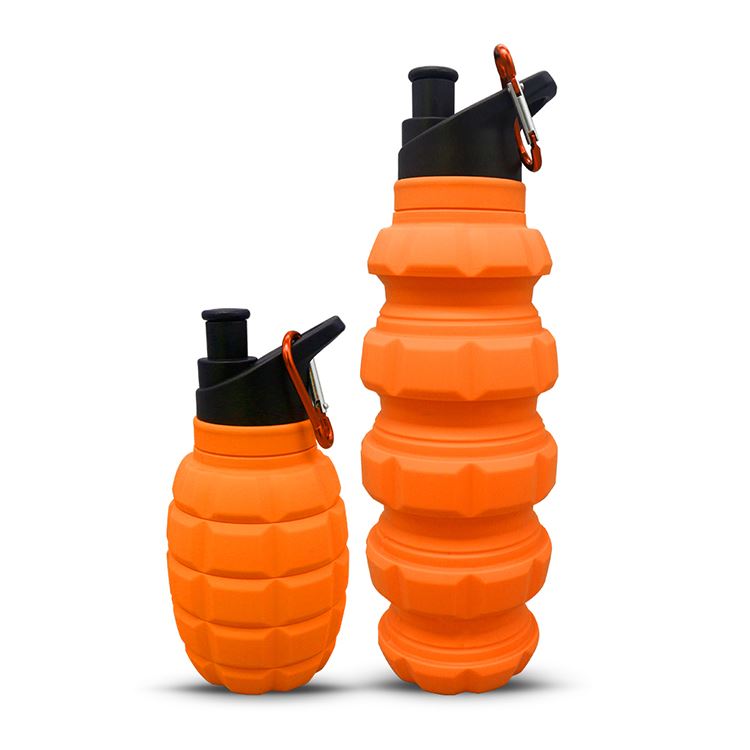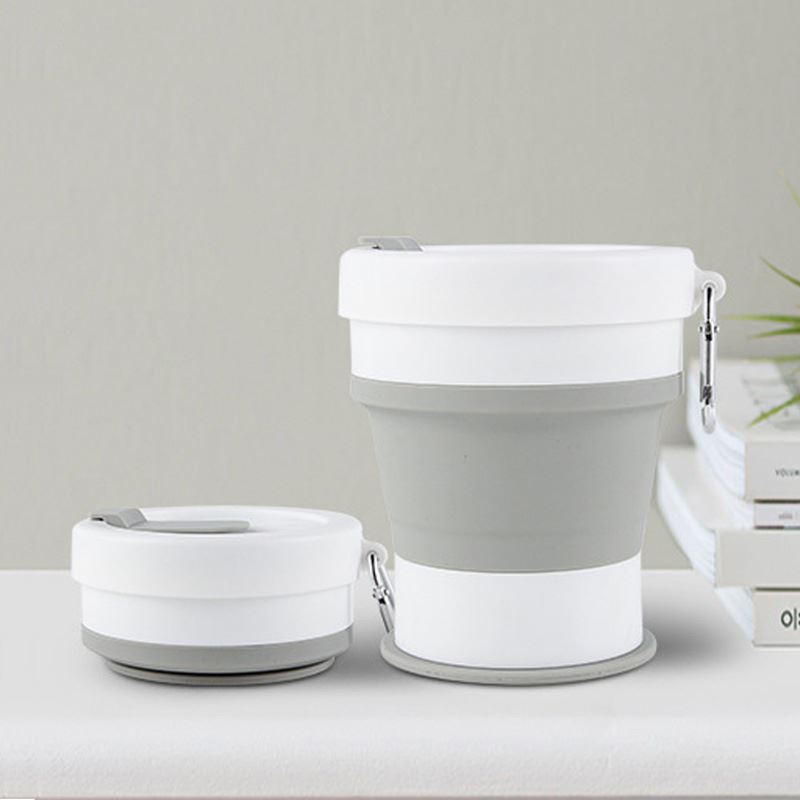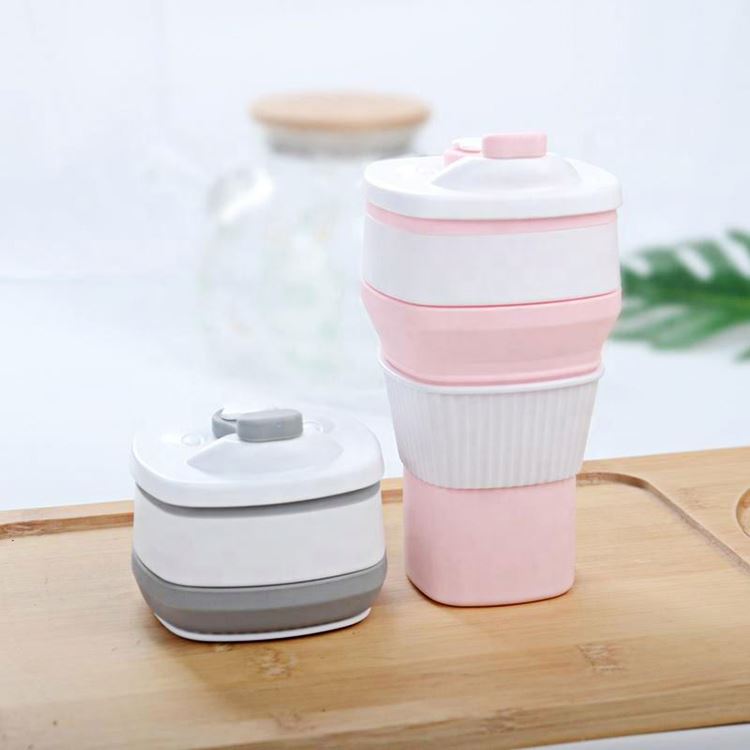 The collapsible cup can withstand extreme temperatures of -40℉ to 230℉ ( -39℃ to 110℃ ). This 3 adjustable capacities heavy-duty cup which maxes up to 550ml is extremely heat & cold resistant, dishwasher & freezer safe. How to use it? First, turn on the white pp ring; Second, pull out the cup body; Third, open the lid to use; Finally, press the cup body to fold.
We devote ourselves to provide the best customer service and bring the best shopping experience to every customer. Please contact us if there are any problems and we will try our best to meet your satisfaction!