With more and more attention was payed to environmental protection and health issues, itseems that the time of Plastic products is coming to an end. At that special moment, silicone, a materials easily to shaped or molded like plastic but do no harm to environment enters the public's sight, and become more and more popular.
Reusable silicone products, their bright colors, various novelty shapes, typically easily clean and heat resistant features attract every buyer.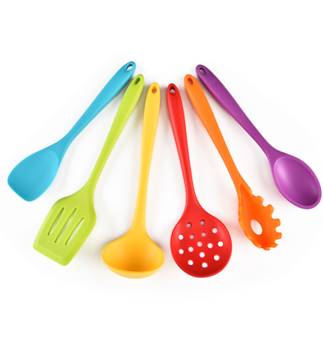 kitchenwaresets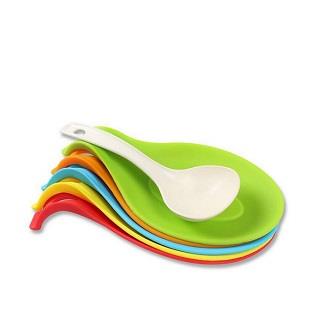 Spoonholder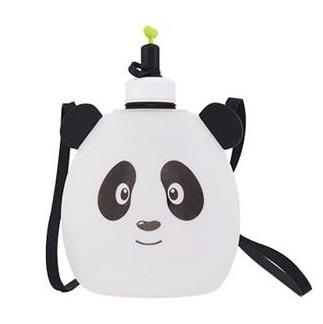 cute panda shape kettle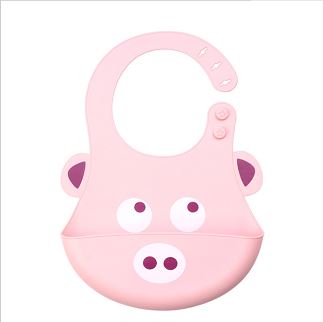 Lovely piggy shape bib
Want more details about fashionable and well-designed silicone products, you can contact us.
Silicone products can be seen more and more frequent, of course someone who knows little about silicone may be puzzled that being similar with plastic, silicone is really healthy and safe? Actually, food grade silicone products are obviously healthy and safe.
Firstly, silicone is stable in air and heat resistant, so that it is no need to worry about Chemical harmful substances when using silicone products. Besides, food grade silicone products is odorless.
What's more, suitable production skills can make silicone more safe. Weishun silicone Technology Co., LTD is a experienced silicone products manufacturer having Strong force to ensure the quality of products.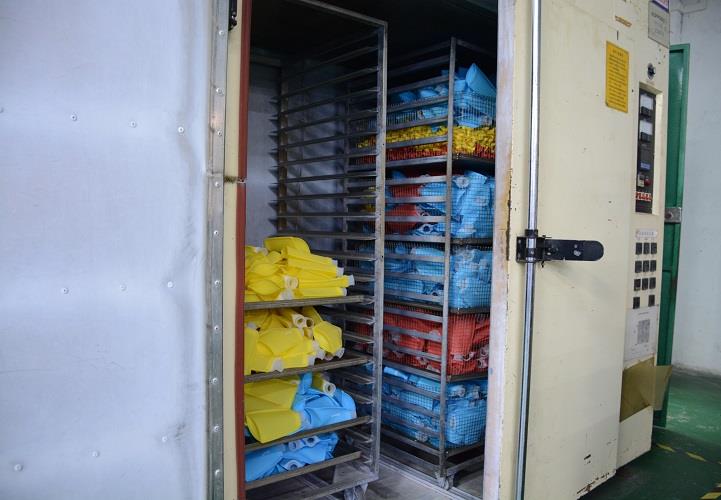 VulcanizerWe focus on every production steps, especially vulcanization, which is a process for converting natural rubber into a more durable material and ensuring no residue of hazardous substances. Therefore, the products we sale can pass FDA and FFGB.If you are interest in our silicone goods, welcome to contact us to buy or customize high quality silicone products !