Gloves play an important role in our daily life. There are many occasions when gloves are needed in daily life, such as kitchen, bathroom, toilet, barbecue, car cleaning, etc. It would be great if a multi-functional glove could meet these usage at the same time. Today we are going to share with you a multi-functional silicone glove, which is produced and sold by Weishun silicone Technology Co., LTD.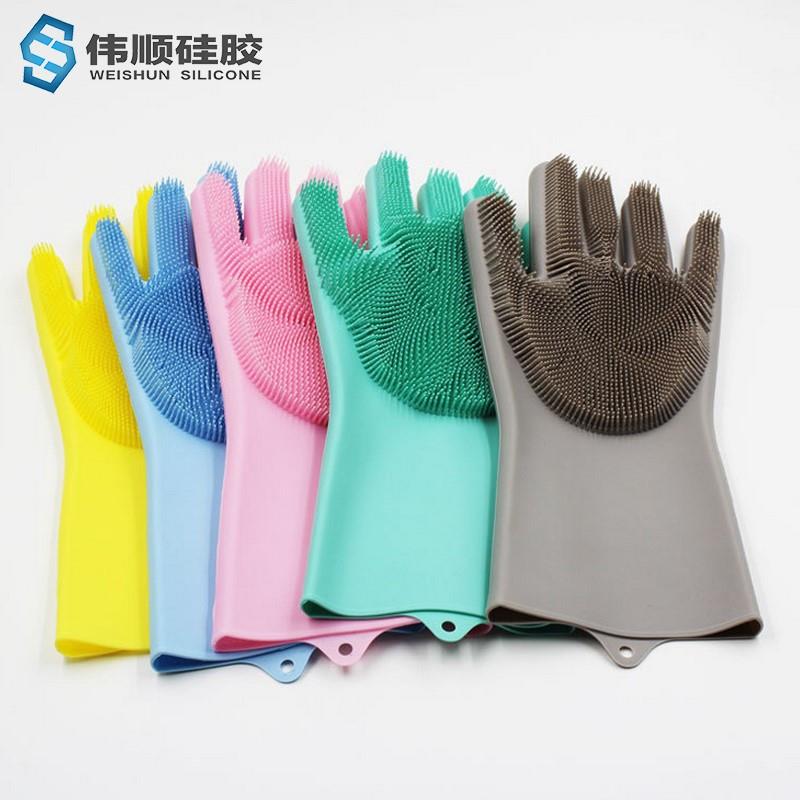 Multifunctional heat resisting silicone gloves parameters:Material:Food grade siliconeColor:customizedSize:34.5*13.7*1.8cmThickness:0.1cmWeight:230gFeature:1. Easy to clean: soft and non-deforming, easy to foam, used to wash vegetables and fruits and pots and pans in the kitchen.2.Heat resisting:wearing it,take food from the oven and the microwave easily.3.Novel design: one – piece molding, a combination of brush and glove, multi – functional4.Strong cleaning force: thick bristles,flexible brush,Stretch and knead without deformation.5. Skin-friendly: the silicone material is soft and breathable, which can fit the skin well and is not easy to slip off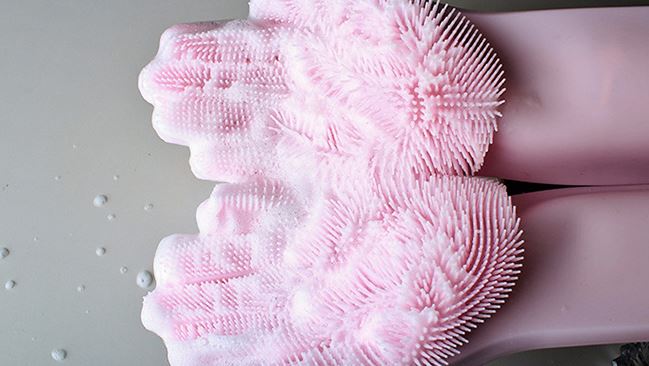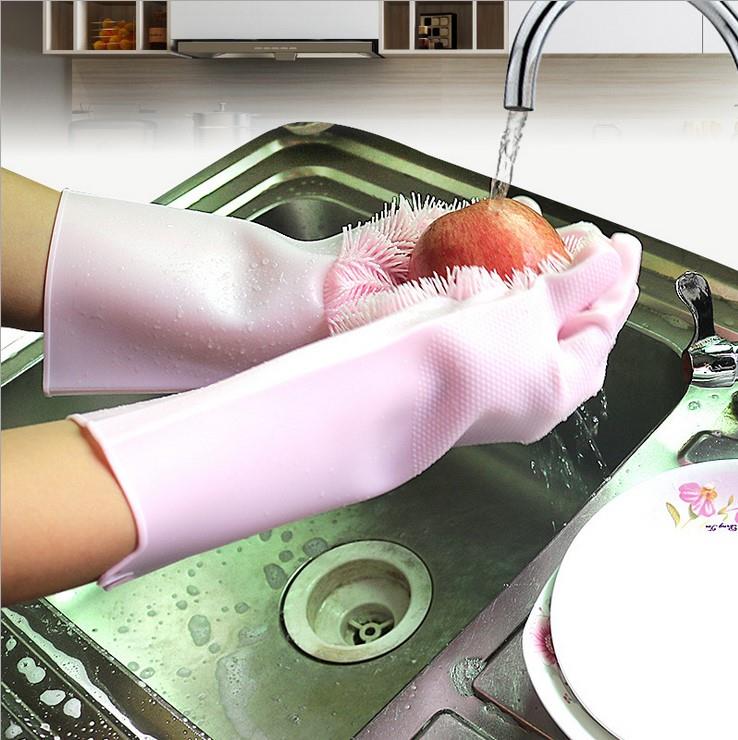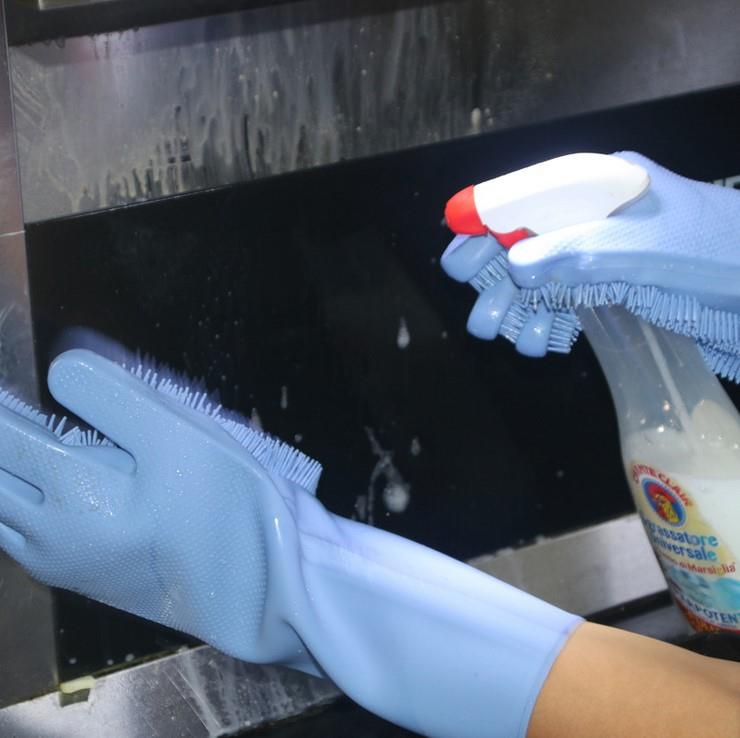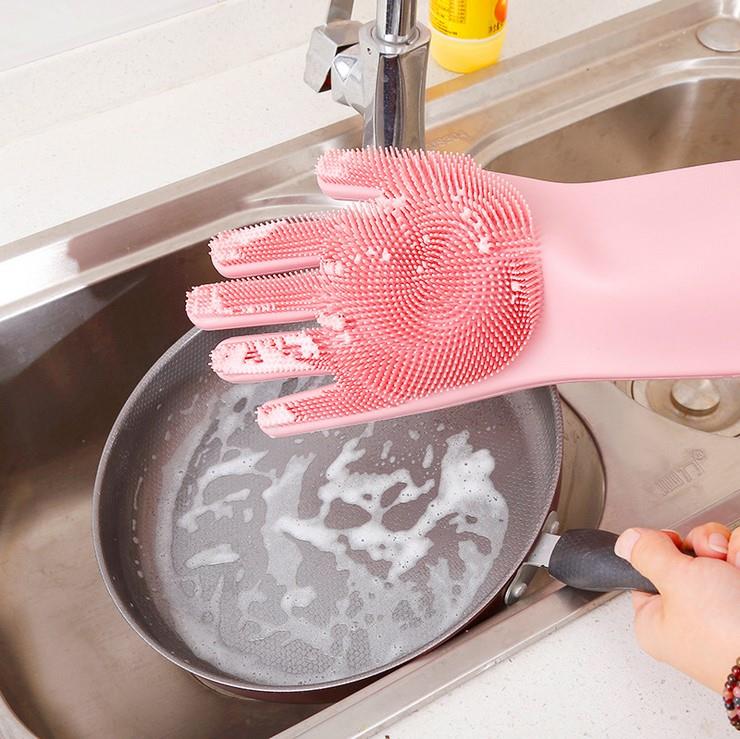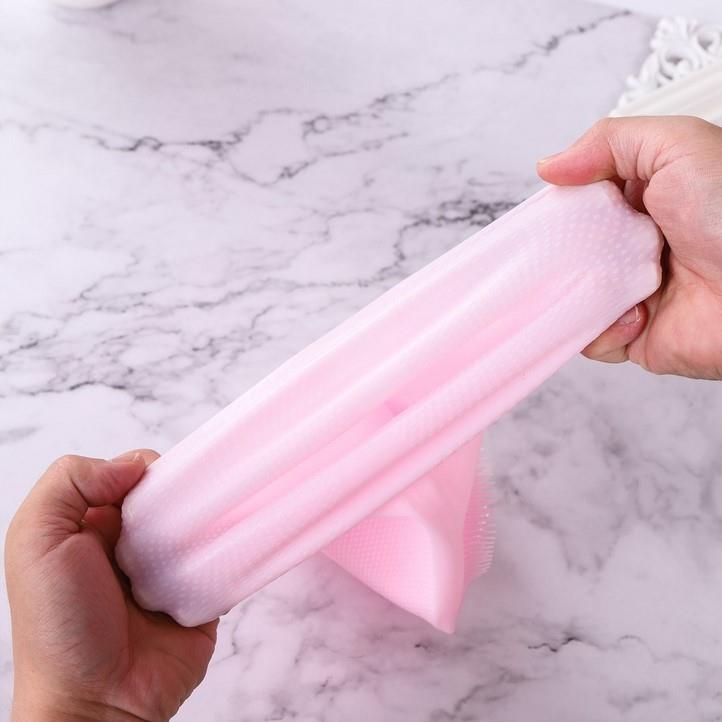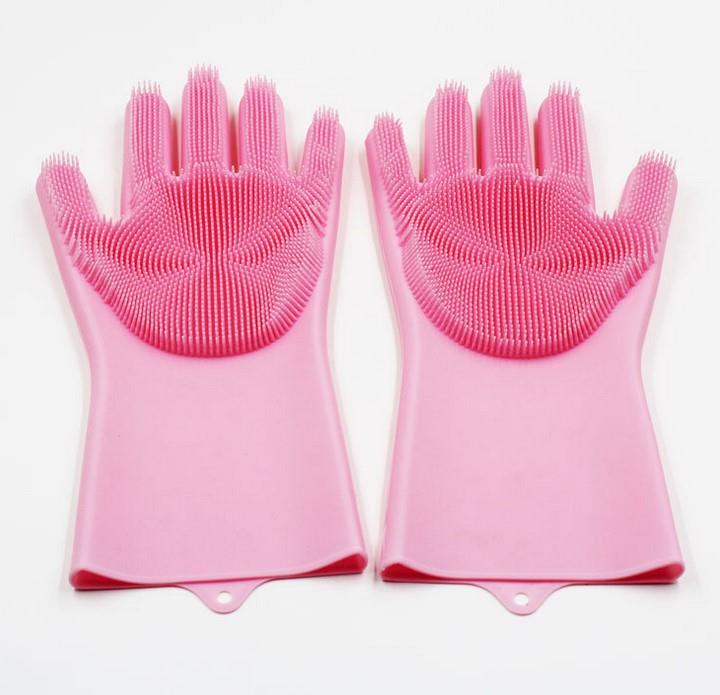 Welcome to contact us to customize multifunctional silicone heat resisting silicone gloves!