silicone baking moulds, a baking tool plays a very important role in ours kitchen. I'd like to introduce you a very useful BPA Free silicone Pumkim shaped cake mould to you.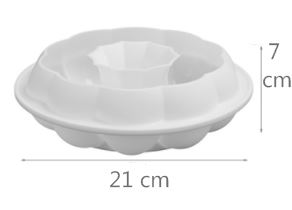 The size cake mold is 21 * 7 cm, 180 g. A cake in this size is good. You will not worry about that it is too large for your food intakes.What's more, the material of this mould is food grade silicone, so it is safe and non toxic.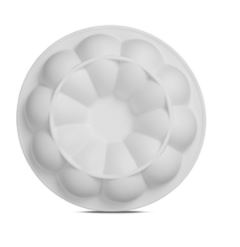 This silicone pumkim cake mould is flexible and eco-friendly. You should own them.
Welcome to contact us for more details about this baking mould. We are pleasure to answer your question.