A baby, is cute and lovely. But it also represent a trouble sometimes. When children were in a teething age or being a toddlers, their wept dirty clothes always bring trouble to their mothers. Fortunately, just a waterproof silicone bibs for babies, you can keep this problem away.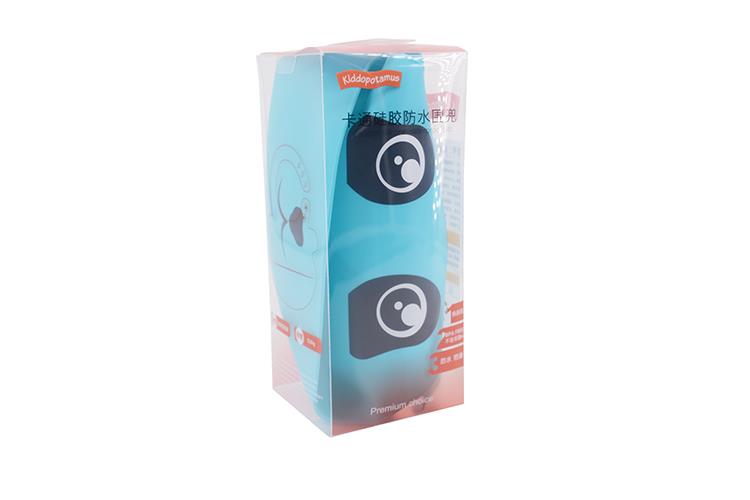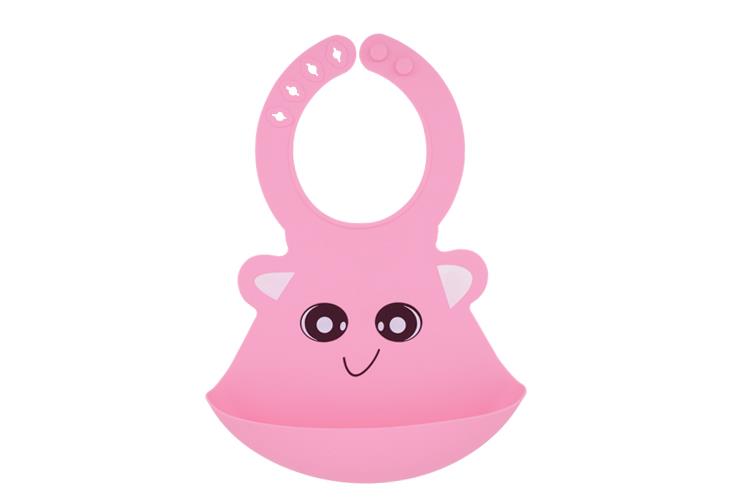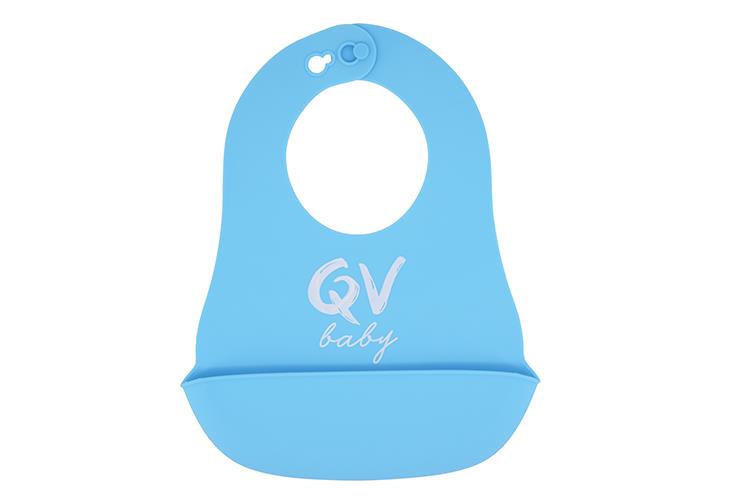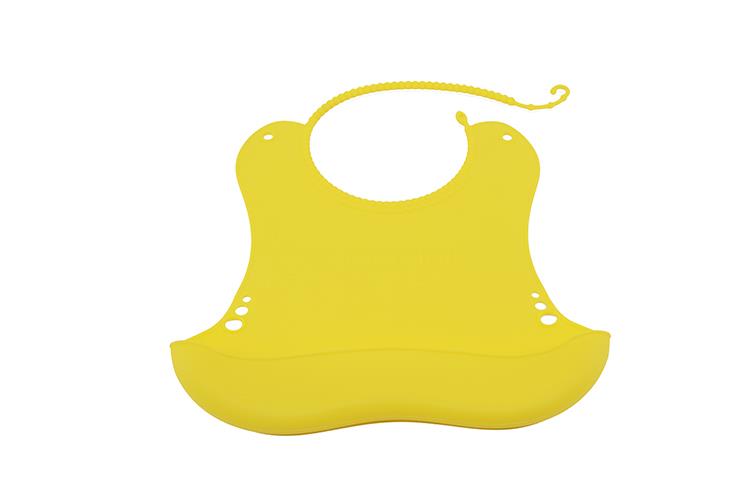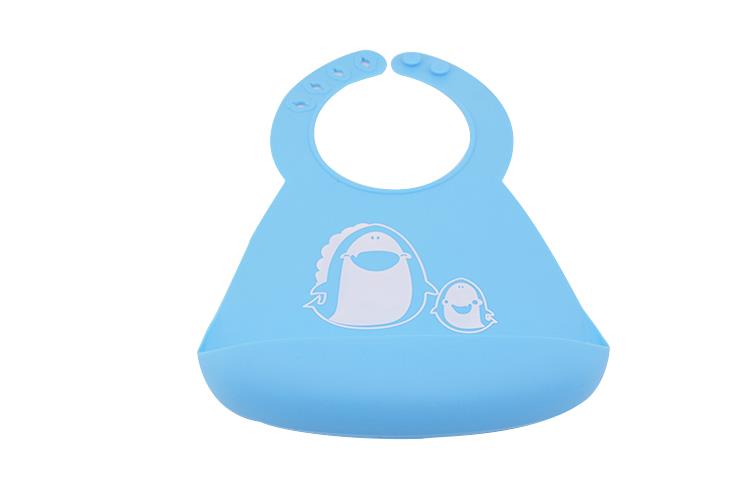 Silicone bibs for babies and toddlers produced in our factory is easily to clean. Besides, we select food grade silica gel as material, we can said faithfully that our products are non-toxic and odorless, and they can pass FDA and LFGB test.

There are many types silicone bibs offered you selecting with a reasonable price. And we also accept Logo custom, size custom and color custom.Look forward to your connection.