Whether you once met such a problem: It is hard to make yourself different. People are like twins nowadays, dressing similar type cloth, having a same fashion hairstyle. How to distinguish yourself? It is really a question.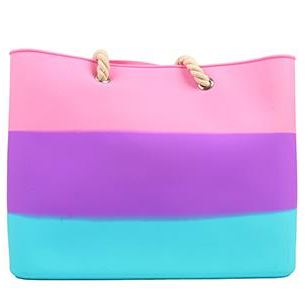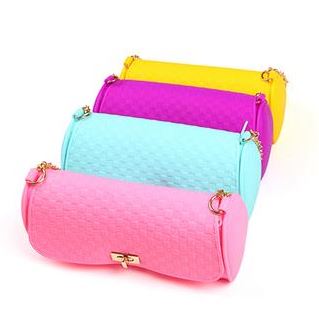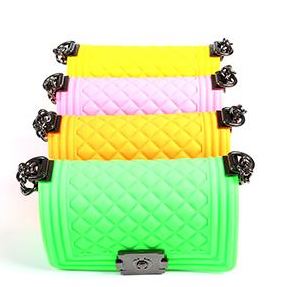 With bright colors, silicone bags is a good choice for young girls who like products with vivid color and want to make distinguish themselves. What's more, a cute coin purse can also be a good birthday gift for your friends or promotional gift.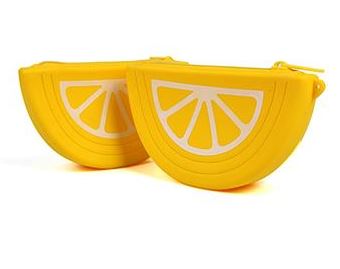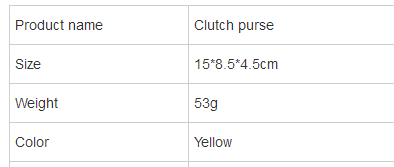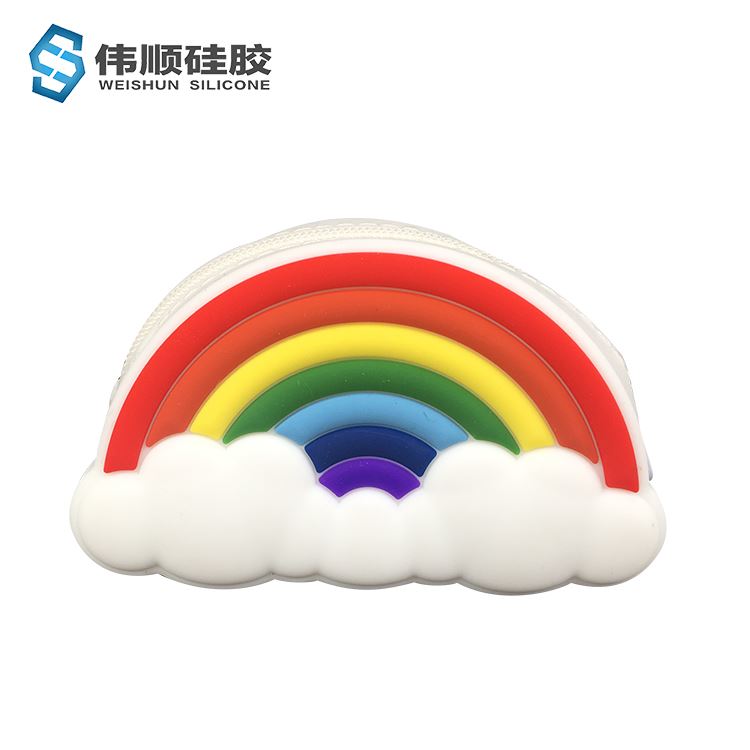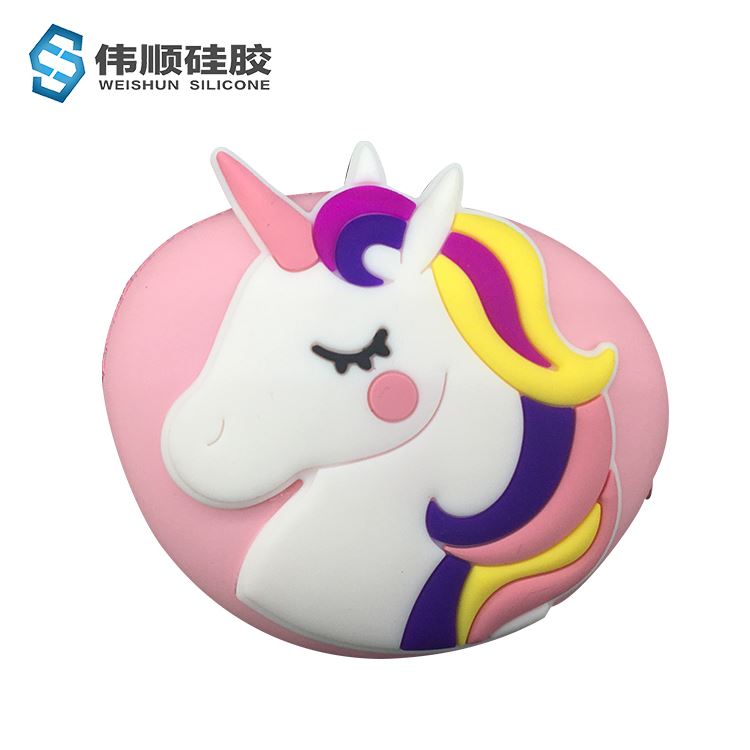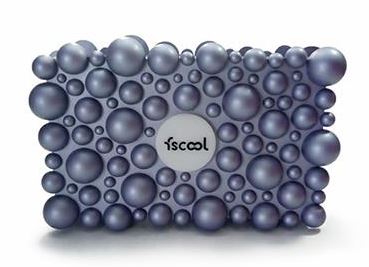 Many colorful hand bags, wrist bags or wallet are waiting for you. China wholesale silicone bags with reasonable price, a good products for sale. If you want to know more details, please contact us.