Soap mold wholesale, china silicone is an experience China supplier of soap supplies. Welcome to contact us to inquiry the products you are interest in. Today, I will introduce you a diy handmaking tools to you.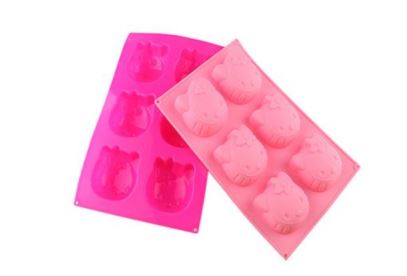 HOMEMADE SOAP MOLDS,size: 21.8*14.2 cm, and it's weight is 70g.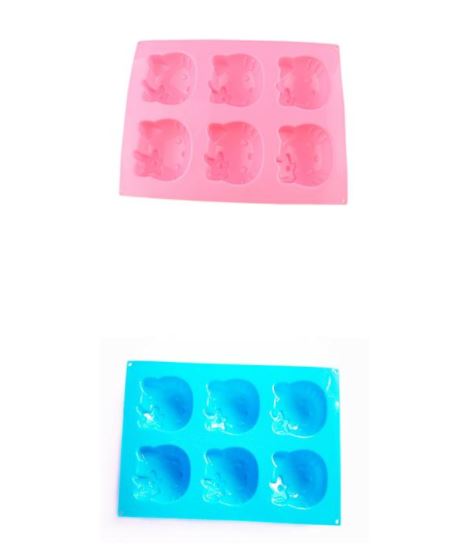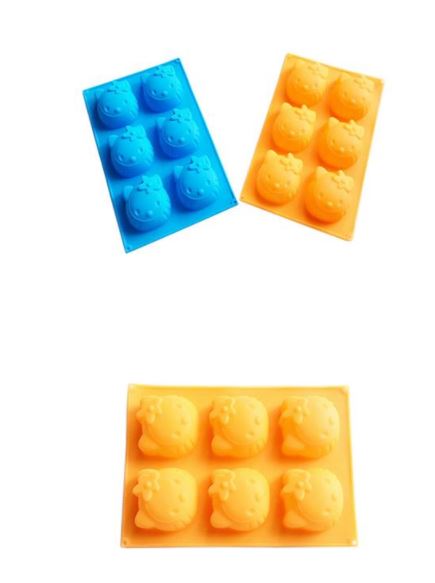 The soap mold is made from food grade silica gel, can pass FDA & LFGB test. This soap making mold cant not only be soap mold but also can be used as 3d cake molds or candle making silicone molds。If you are seeking a high quality but low price silicone moulds as selling items, why not send a message to us? Here, we have a great number of goods in sale. We will offer you a reasonable price.