In 2020, what silicone products may popular?One of the most global concern issues is COVID-19 situation. Except foods, face shield, medical gloves, sanitizer & soap and other medical equipments, is there any products which still has a demand at the time when market lock down?Actually, some small goods which make people more convenient in COVID-19 situation may attract customer's attentions.Waterproof Mask PouchFace mask, in 2020, has become a necessary thing for many people. For those people who must go out to work or need to work in public place, a pouch for keeping their replace mask protective shield clean and hygienic is helpful.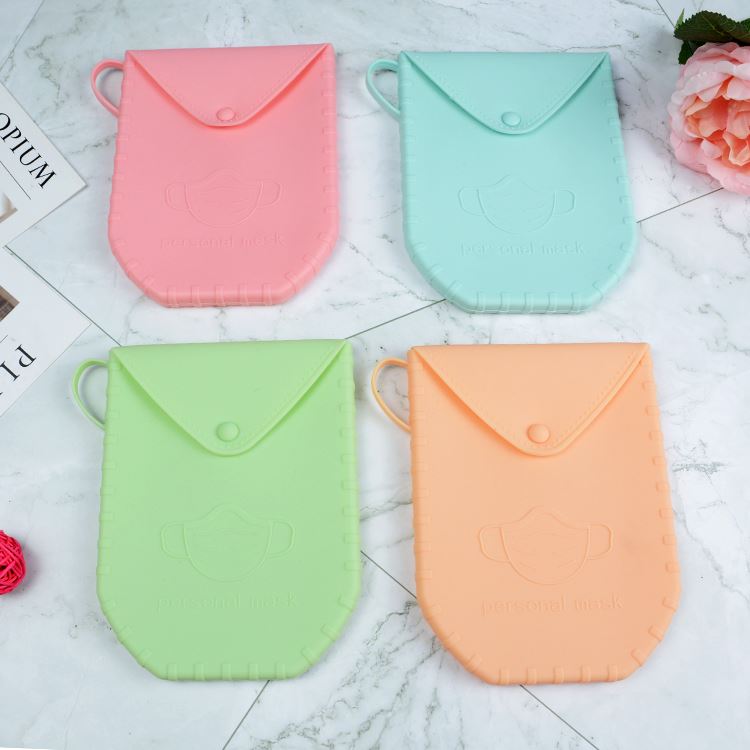 Silicone mask bag is such a product produced on a purpose of storing KN95 or dispotable face mask. Due to silicone rubber is a waterproof material, so users have no worry about their face shield will be wetted by water or sweat.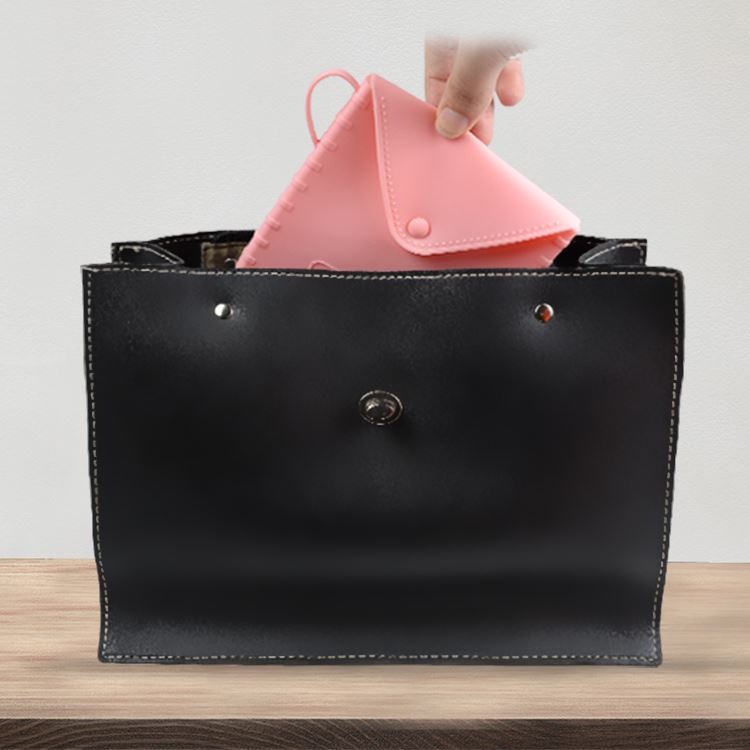 It has a anti-dust cover in flip top type, you can take out or put in things easily.Silicone Squeezy Bracelet BandThis kind of bracelet wristband is designed for traveler or outdoor working people who need to wash their hands frequently. The bracelet bandmay be designed to any shapes.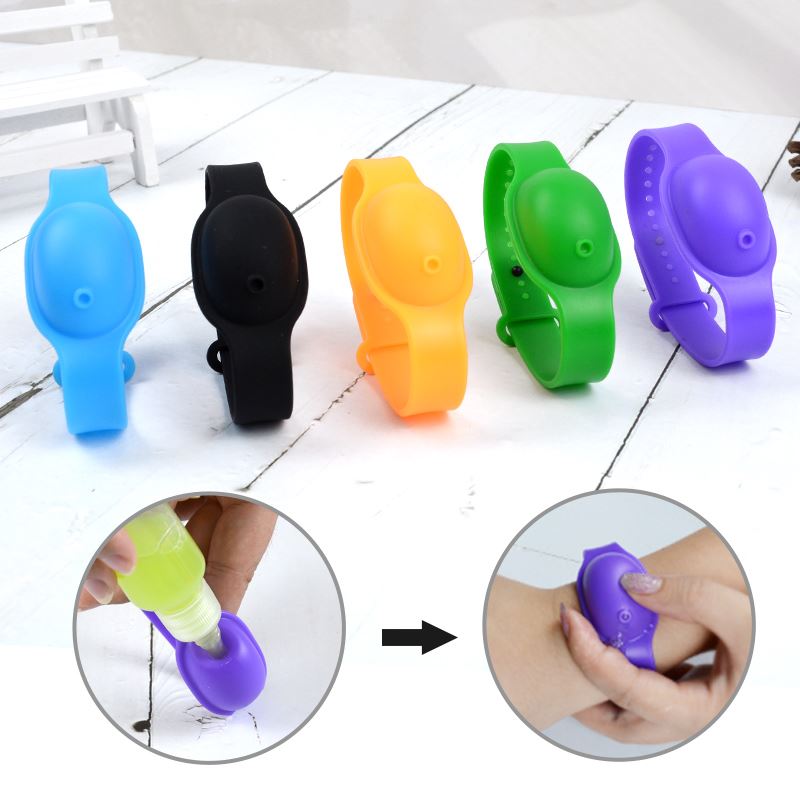 A smart watch band shape, a cute heart shape etc.
Silicone Squeezy Band Heart ShapeSilicone Squeezy Band Samrt Watch Shape
Here is a container for storing and carrying hand sanitizer or foam soap. It's volume is about 15 ml. Generally a beak bottle is be used to add hand sanitizer into this squeezy band. The beak bottle that Weishun can offer is about 30 ml capacity.