Look at here!!! A big bargains! High quality silicone mats, oven pads for cooking, only sell on a factory price. These baking mats are safe, odorless, flexible and durable. Made from food grade silica gel, our silicone mats can pass FDA and LFGB.Some pictures of the mat we sale as below: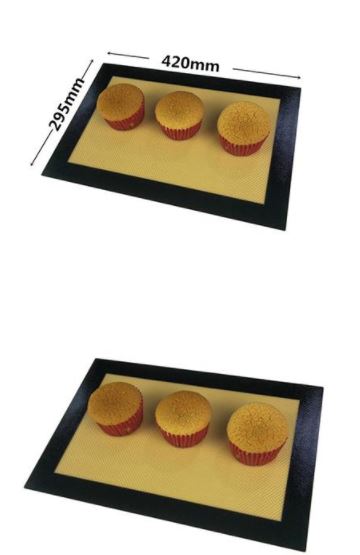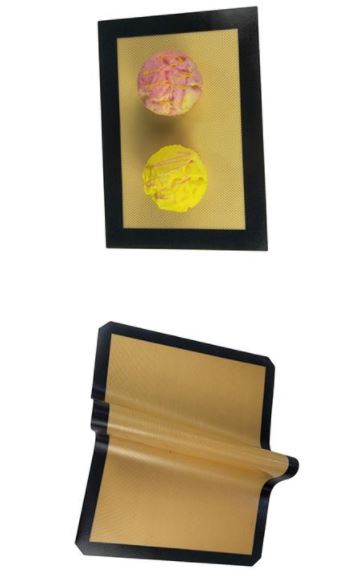 NAME: SILICONE CAKE MAT
SIZE: 42 * 29.5 cmCOLOR: CAN BE CUSTOMIZEDDESCRIBTION:Eliminates the need for cooking sprays, oils, butter or parchment paper for a healthier option.
Easy to clean, just wash off with soap and water, rinse, shake off water and let air dry.
Multiple purposes and can be used for counter top work for making breads, candy and much more.We also offer custom service.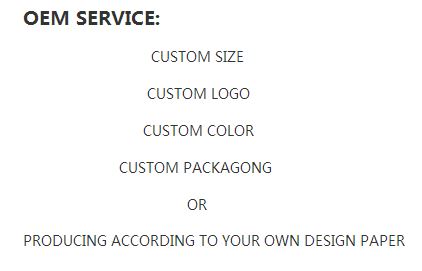 Welcome to contact us.